Are you looking for NBA 2K22 Servers Shut down Updates? Then you arrive at the most appropriate post.
NBA 2K22 is a popular simulation game released on September 10, 2021. The publisher of this popular title- 2K Games, releases new NBA titles yearly.
This game has multiple online modes to play with other players easily. However, since the games are available online, you can enjoy the game until the game servers are up.
Sadly, the game does not live up to the company's expectations, and just like the previous game, players expect that the live servers of NBA 2K22 will shut down anytime soon.
With the release of NBA 2K23, fans wonder when NBA 2K22 Servers will shut down. When is it going to happen?
Let us unleash the facts about NBA 2K22 Servers in this post.
A Quick Overview of NBA 2K22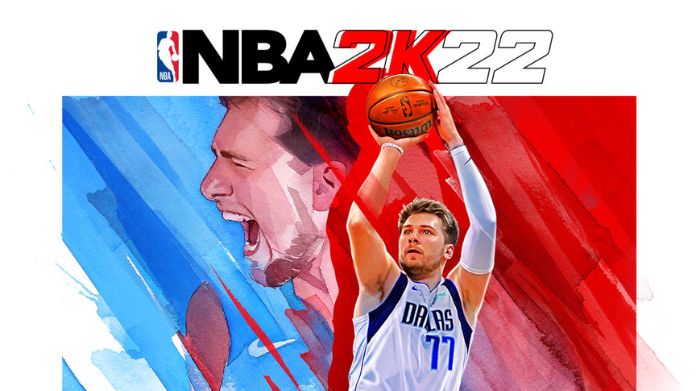 NBA 2k22 is a renowned basketball game created by visual concepts and publicized by 2K Sports. It is part of the long-running NBA 2K Series, better known for realistic gameplay and the National Basketball Association (NBA) representation.
NBA 2K22 is the 23rd installment of the NBA 2K franchise, and its successor NBA 2K23 is also available in the market.
Regarding availability, players can use this game on various platforms, including PlayStation 4, PlayStation 5, Nintendo Switch, Windows, Xbox One, and Xbox Series X/S.
Besides this, the Apple Arcade addition also got released on October 19, 2021. In this gameplay, players got to take the role of their favorite Basketball star and compete in the matches to win.
NBA 2K22 Servers Shut Down Date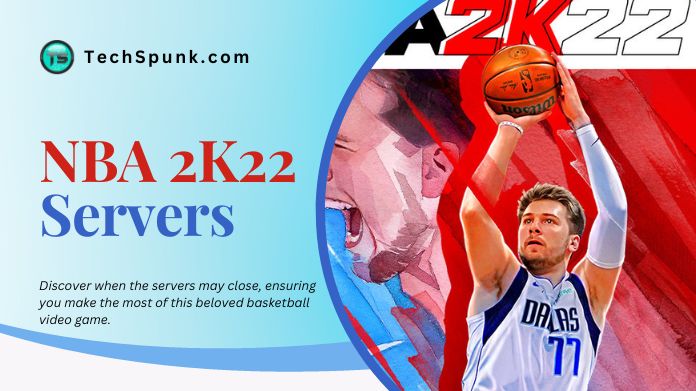 No official NBA 2K22 Servers Shut Down date has been announced at the time of writing. However, it is assumed that NBA 2K22 Servers will shut down on December 31, 2023.
There is a strong reason to believe that NBA 2K22 servers will shut down on December 31. If we look at the pattern the game publishers follow to shut down the servers, we find that the game shut down precisely 15 months after its release.
To clearly understand the concept, let's have a glance at shut down pattern of the last three titles:
NBA 2K21
Release Date

: September 4, 2020

Server Shut Down Date: 

December 31, 2022
NBA 2K20
Release Date:   

September 5, 2019

Server Shut Down Date:

 December 31, 2021
NBA 2K19
Release Date:  

September 11, 2018

Server Shut Down Date

: December 31, 2020
According to this trend, we predict that NBA 2K22 will go permanently on December 31, 2023. When the game is shut down permanently, it leaves lots of effects on the gamers.
After this, the players cannot play ranked or leaked matches. Moreover, it will affect any modes you earn in gaming along with the Virtual Currency.
Players who have paid in full for the game find this system of discontinuing the game in a short span annoying. After this, only offline functionalities will be present.
The saddest thing is that 2K publishers used to announce that they are taking this step to bring the next-gen and more polished of the game. But genuinely, no noticeable improvements in the successor game have been made.
Both NBA 2K22 and NBA 2K23 are available for the players to play. If any announcement is made regarding NBA 2K22 Servers, we will update it here.
Is NBA 2K23 Worth It?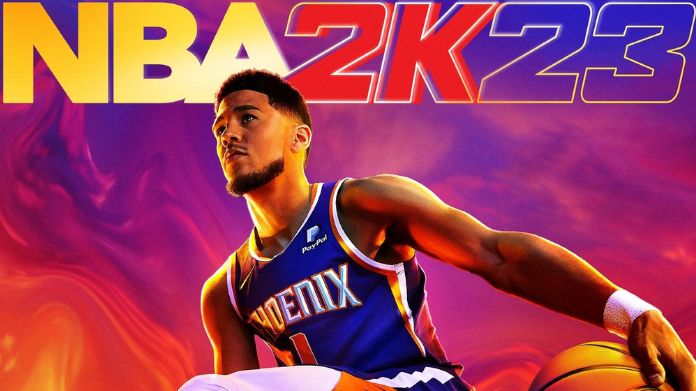 NBA 2K23 has received mixed reviews from the players. In terms of gameplay, the game is quite the same as its predecessor.
Presently, many players are facing connectivity issues while accessing the game. It is because both the games are running simultaneously.
When NBA 2K22 discontinues on December 2023, all the extra server space will push over to NBA 2K23. Thus the connectivity becomes better.
Takeaway
2K Sports has not revealed when NBA 2K22 Servers will be shut down.
However, after studying the shutdown pattern of the previous NBA titles, it is safe to assume that players will not be able to play NBA 2K22 after December 31, 2023.
Do you agree with our prediction? Do share your views in the comments section below. That's the complete rundown of NBA 2K22 Servers shut down.
Thanks for reading!!