The release of the "Apple MacBook Air" was much awaited by all of us especially the youth, and the waiting seemed so long that it became painful to the people who live for Apple products. So, must read this MacBook Air alternatives article from TechSpunk.com.
But the outcome of the wait was not that worthy, and the users were a bit disappointed because it couldn't satisfy their expectations.
Though the all-new MacBook Pro boasts of its new Touch Bar technology and Touch ID, it lacks connectivity options and paying such a high price for it has disappointed some people.
Gadget boy always trying to buy something new which is low in price and make sense with the top brand like Apple's product.
There are so many products which are best as compared to Apple watch. So, the reason behind cheap Apple watch alternatives post is to introduce user with other products and suggest them some better option before buying Apple products.
So here is the list of a few MacBook Air alternatives that you go for:
---
List of Cheap Alternatives to MacBook Air in 2019
---
1.
Dell XPS 13 (Kirby Lake CPU)
This is a complete combo package of probability, longevity, and usability. It lasts close to 14 hours after getting fully charged. It has a gorgeous 13-inch screen, weighs just 2.7 pounds and is only 0.6 inches thick.
Its latest models come with Intel 7th Generation Core Series (Kay Lake) and Killer 1535 Wi-Fi cards and a Rose Gold color option. And all of this at just a price of Rs.67,142.79 only.
This Dell XPS 13 is something similar in cost as compared to complete MacBook Air alternatives. So check the total specification of Dell XPS 13 Vs Apple Air MacBook.
2.
Acer Aspire S 13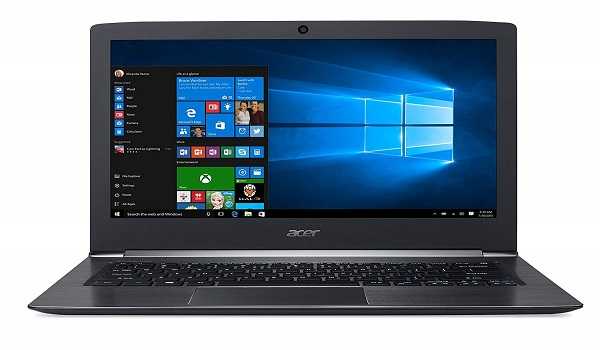 It gives a full Core i5 power, more than 9 hours of battery life after getting fully charged, a 256 GB SSD, full HD display with Dolby-powered stereo speakers and smooth obsidian black finishing.
All this at a reasonable price of Rs. 83,999 which is much less than the MacBook Pro.
3.
HP Pavilion 15-au117tx
It is among the few laptops available in India itself that sports the newest Intel 7th Gen "Kaby Lake" processors with its top-end specs.
This Windows 10-based device has a 15.6-inch full-HD anti-glare display, 16GB DDR4 RAM, 2TB HDD, and Nvidia Geforce 940MX GPU.
It also has a backlit keyboard, a reinforced Chrome finish hinges and comes with a B&O Play audio technology.
This laptop with such awe-amazing features is only worth Rs.96,290. On the other hand, HP Pavilion 15 with the best specification comparatively to complete MacBook Air alternative but below to MacBook Pro.
4.
HP Spectre
HP offers a slim, metallic build and design. It sports an edge-to-edge display of 13.3-inch screen in full-HD and is powered by 5th Gen Intel Core i5 processor with a RAM of 8 GB.
HP Spectre includes 512GB SSD storage, 45 hr battery and much more ports than what is found in the new MacBook Pro. It is priced at around 86,000 INR and is one of the best MacBook Pro alternatives 2018/2019.
5.
Lenovo Yoga 900 (13-inch)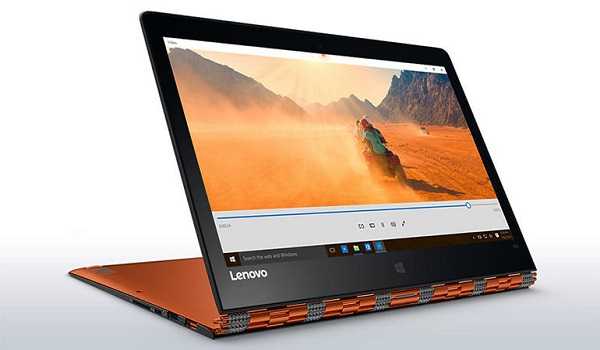 It has a 2-in-1 laptop which features a 13.3-inch QHD + IPS multi-touch display and is powered by Intel 6th-Gen Core i7 processor with 8 GB RAM, 512GB SSD, and an HD camera.
It is a Windows 10-based device which also supports SDXC cards and a host of other connectivity options. Its main strong part is its high durability.
It costs for Rs.1,23,690 INR which I think is worth every penny. So my opinion is to check all specification of Lenovo Yoga 900 Vs Apple MacBook Air.
6.
Lenovo Thinkpad X1 Carbon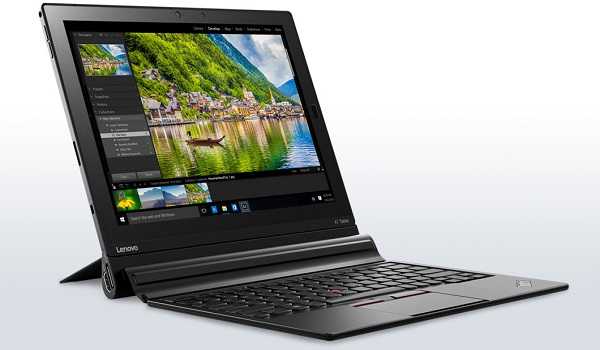 It is a thin designed laptop and has some excellent specifications too. It is a Windows 10-based Laptop which features a 14-inch QHD one-touch display.
Powered by Intel 6th Gen Core i7 processor with an 8GB DDR3 RAM, 512GB SSD and an HD camera in its pocket.
It sports a 4-in-1 card reader and an Intel HD-Graphics. It is carbon-fibred and has an adaptive keyboard all for Rs.1,65,850 INR.
7.
ASUS K-Series K401UB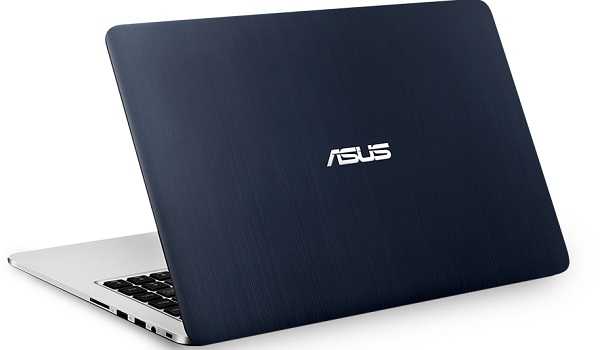 It sports and boasts of its metal finish design. It too is a Windows 10-based laptop powered by 6th-Gen Core i5 processor with an i5 processor with a 4GB( up to 12 GB), an integrated Intel CPU.
The features of ASUS K-Series is a 14-inch full HD display, the Nvidia GeForce 940M GPU and a 1TB HDD storage along with 24GB SSD, 3-1 card reader, and other HDMI also USB ports plus it also has a built-in VGA webcam to be enjoyed.
And let me tell you all this at an affordable price of the only Rs.57,000. If you want to save money with more features then this is the best option compared with Apple MacBook Air alternatives.
8.
Dell XPS 15 (Best MacBook Air Alternatives)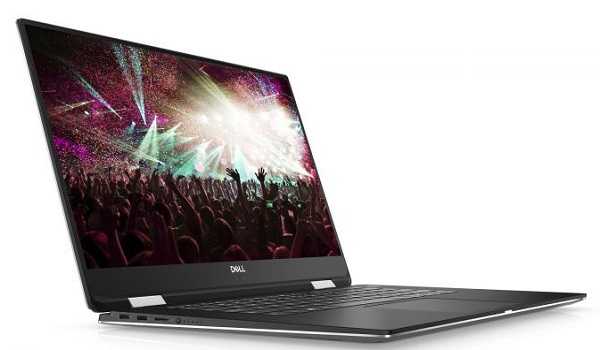 It is astonishingly lighter than a lot of other laptops present today as it weighs only about 4.4 pounds and is only 0.66-inches thick which makes it much more elegant as compared to MacBook Pro.
Dell XPS 15 now featuring with 8th Generation Intel Core processor with up to 6 cores and 12 threads. Also, it comes with 8 GB RAM + Window 10 Pro (64-bit English) legally.
But at this cost, Dell never gives you office license. If you want complete office license then you need to pay some extra money to the dealer.
Dell gives you the 1-year Premium Support Plus plans to the customer. It included with on-site service in retails.
It provides a nearly bezel-free Infinity display and features a 15-inch screen which offers a 4K optional Revolution panel. And it costs around Rs.1,21,390 only.
9.
HP EliteBook Folio 1040 G1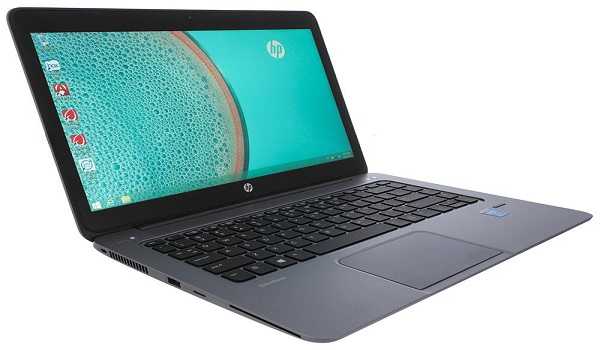 Most of the ultraportables that we have tested are mostly dumbed down MacBook Air clones which are cheap in construction and also lower grade components.
Which makes it a kind of change used to find a Windows Laptop which matches Apple's screen quality.
These are a comparatively more viable option. And to top it all it is worth lesser than 75,519 only.
10.
HP Envy 13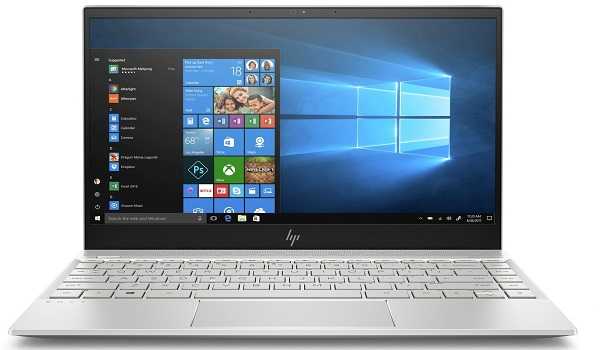 It is one of those ultrabooks which are stylish and lightweight at the same time. It's thin and sleek design adds a classy look to it.
Coming to the specifications, it supports the latest 6th generation Intel Core i5-6200U processor which provides more secure computing.
Its screen resolution is 1920×1080 pixels, good enough for watching videos and gaming. It supports 4GB RAM with 256GB SSD storage.
It supports Wifi, Bluetooth v4.0, 3 USB 3.0 slots, and one headphone/microphone combo. In India, its price is Rs.74990/-.
---
Final Words:
---
All in All, these are the top 10 Apple MacBook Air Alternatives 2019 and you can purchase any of these blindly because, at this price range, every brand offers great products with excellent specs.
So, if you're over Apple Products, then give them a try. Cheers!