As we know that Elden Ring is a role-playing action game that allows players to explore a vast open world and engage in challenging combat.
One of the game's key features is the ability to summon other players to assist in battles.
However, some players have reported encountering an error message of Elden ring unable to summon cooperator. 
In this guide, we will discuss the possible causes of the "Elden ring unable to summon cooperator" error in Elden Ring and provide step-by-step instructions on how to fix it.
Also, if you are playing Call of Duty: Warzone but the Dev Error 5820 irritates you, you can fix this error using our expert guide.
Let's ignite the spark, and it's time to dive in!
Why is It Unable to Summon Cooperator Elden Ring?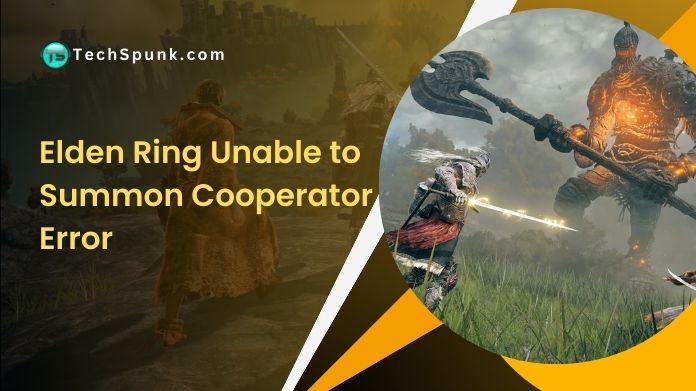 You cannot summon cooperator Elden ring for several reasons, including slow internet connectivity and a corrupted IP cache in your system memory, which can prevent interaction with the server.
According to the problem with Elden Ring multiplayer, there are several options you may try to resolve it.
Likewise, the game's servers should be functional, and if there is a server failure, there isn't much you can do but wait. 
We are ruling out DirectX and Microsoft Visual C++ difficulties since you currently run the game but can't summon a cooperator. 
However, before attempting any repairs, ensure your multiplayer is working correctly since many users have experienced this Elden ring unable to summon cooperator issues with the game's multiplayer feature.
7 Ways to Fix Elden Ring Unable to Summon Cooperator Error
As discussed above, several circumstances can cause the "unable to summon cooperator Elden ring" error.
There are also many solutions, some of which are given below.
1.

Restart Elden Ring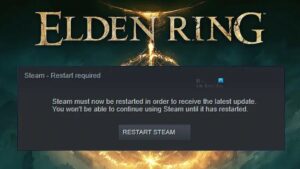 One way some players have found to quickly resolve the issue of being unable to summon a Cooperator is by refreshing the game client. 
If you're using the Steam version of the game, it's advisable to use the Task Manager to close both the game client and the Steam launcher. 
You can easily do this by CTRL+SHIFT+ESC and locating the relevant processes for the game and Steam, then clicking on the End Task button when one is highlighted. 
We suggest that you start by trying this method before attempting any other solutions provided in this guide.
2.

Check the Internet Connection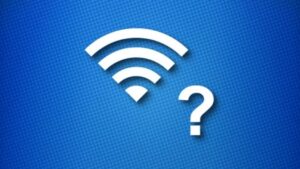 You may be experiencing issues with your internet connection and not realize it, but you may have a sluggish internet connection. 
To determine your internet speed, go to the Speedtest website.
Also, you can switch to a stronger Wi-Fi network or use xFi Complete to speed up your network.
As per the Eldern Ring forums, a minimum internet speed of 10 Mbps is required to play the game without facing any cooperator summoning errors. 
If you encounter this issue despite having sufficient speed, consider relocating closer to the router or switching from a wired network to a mobile hotspot. 
Additionally, attempting to restart the router helps resolve the problem. Unlike the best WiFi Analyzer, it takes your existing internet connection and expands its spread.
3.

Check the Status of Elden Ring Server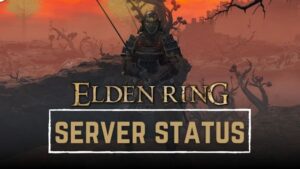 Before checking the status of Elden Ring's server using the methods below, ensure the game has been launched in your region. 
Elden Ring will release on consoles, including Xbox One, PS4, PS5, and Xbox Series X/S, at midnight on February 25th, 2022. 
The official Elden Ring Twitter feed provides real-time information and updates. Keep an eye on the Subreddit where players complain about the game's multiplayer server status. 
Check to see if the multiplayer isn't working. For online games, PC players go to the official Steam page to check for Elden Ring outages or maintenance.
Go to the PlayStation network server status website for PlayStation gamers. For Xbox users, go to the Xbox Status page to check the Elden Ring server status. 
If the server is down, be patient until it returns to service.
4.

Check and Repair Game Files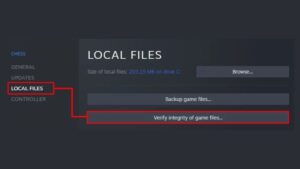 If specific game files are corrupted or missing, it may prevent Elden ring from summoning the cooperator. 
You have to check and repair your local game files.
To fix this issue, you can check the game files of Elden Ring by following the steps given below. 
Step 1: Launch Steam and go to LIBRARY. 
Step 2: Locate the Elden Ring game, right-click, and choose Properties. 
Step 3: Go to the LOCAL FILES tab and click the Check game file integrity button. 
Step 4: Wait for the procedure to complete before relaunching the game to verify whether the Elden ring unable to summon cooperator error has been fixed.
5.

Check if Others Summon You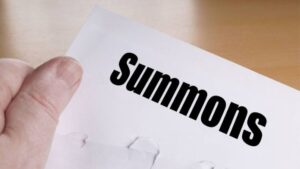 Someone may have already summoned you, so you're encountering Elden ring unable to summon cooperator error.
In Eldern Ring, a product known as Furlcalling Finger Remedy exists.
It can help you communicate with other players and determine if you've been summoned.
During an invasion, Bloody Finger Nerijus or Recusant Henricus might drop Furlcalling Finger Remedies. 
Furlcalling Finger Remedy may be purchased through Merchant Kale. You may also look for items in the Castle Morne and Stormveil areas.
6.

Update Elden Ring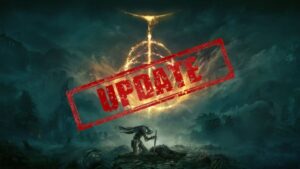 You must check for any available game updates for Elden Ring and download and install them if found. 
These updates and game patches can often fix bugs, and this Elden ring cannot summon cooperator errors, so it's worth trying them.
7.

Reinstall Elden Ring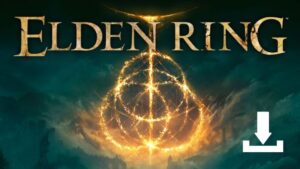 In the rare event that none of the previously mentioned methods have resolved the issue of being unable to summon the operator.
Then you can reinstall Elden Ring is the sole remaining solution.
To do so, please adhere to these instructions for reinstalling Elden Ring: 
Step 1: Open Steam and navigate to the Library. 
Step 2: From Library, right-click on Elden Ring and select Manage. 
Step 3: Now choose Uninstall. This will take around 4-5 minutes. 
Step 4: Restart your computer and relaunch Steam. Now, look for Elden Ring and download it.
Our Thoughts
So that's all about the fixes for Elden ring's unable to summon the cooperator. By following these steps, this error should be solved. 
If it does, you didn't read the tutorial thoroughly or skipped certain stages, so read it carefully.