If you are playing Call of Duty: Warzone but the Dev Error 5820 irritates you, this guide will help you fix it in seconds!
The most distinguished of the modifications in Warzone is how it lets you reenter the game once you've died. In many video games, once you die, you're out. But Warzone goes a step further. 
When you die in Warzone, you get dispatched to a gulag where you fight another human participant. You go in with a limited loadout. If you are successful, you're spawned back into Warzone with your teammates.
If you love COD franchises, Call of Duty: Cold War is one of them. You can play it using the pro tips for call of duty cold war multiplayer.
Most of the time, the game runs very smoothly, and the developers have quickly fixed most of the issues that hinder the game. However, some errors pop up from time to time to ruin your gaming experience. 
One such error is the Dev Error 5820, which has prompted in front of several players and disrupted their gameplay significantly. 
But fortunately, there are always workarounds that you can use to fix the Dev Error 5820 quickly.
So, here's an easy guide to fix Call of Duty Warzone Dev Error 5820 in 2023. Stay tuned!
What is the Dev Error 5820?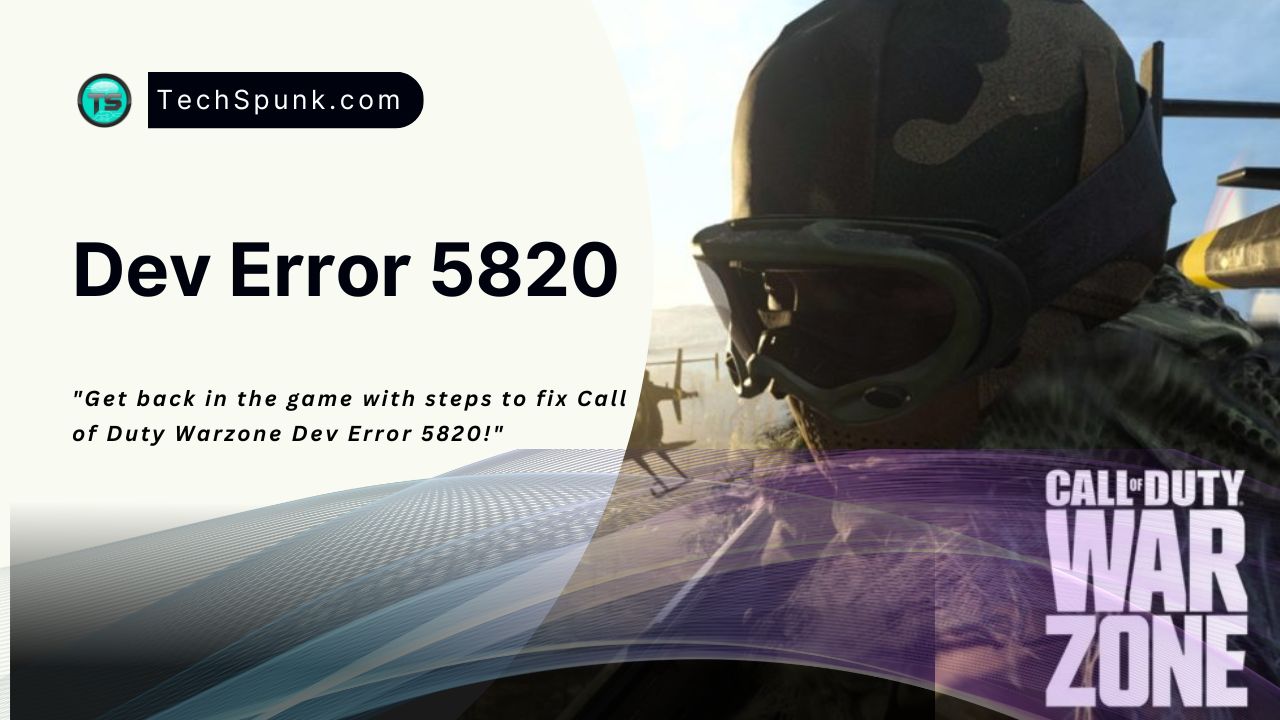 The Dev Error 5820 occurs in Call of Duty: Warzone that restricts players from streaming matches.
Several users also reported that it hinders them from hosting private partners and playing in custom lobbies.
You can play other battle royale games, where you only need to point and shoot. So, sometimes when you are inside a private match, this Dev Error 5820 can appear suddenly on-screen and kicks you out of the game.
Therefore, you become unable to continue the match you desire. In addition to occurring in the Warzone, various players also reported it to see in Modern Warfare. But don't worry.
With these simple fixes below, you can quickly knock out Dev Error 5820.
How to Fix Dev Error 5820?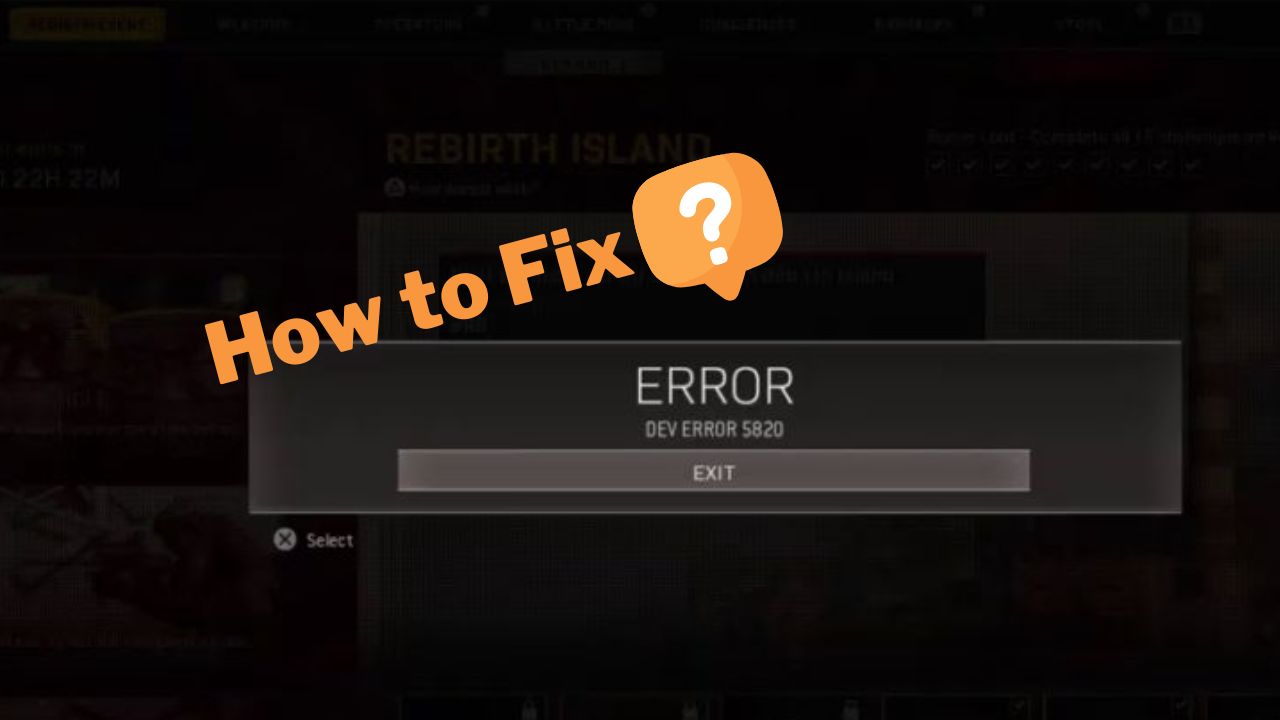 You can do a couple of something to fix the Dev Error 5820 all by yourself in seconds.
Let's check them out.
1.

Install New Windows Updates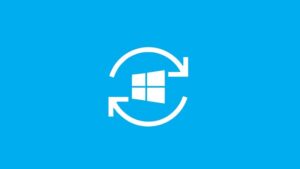 If you are playing Warzone on your Windows PC, you need to have an updated version of the OS to avoid all the bugs, like Dev Error 5820. 
It enhances your system's security and plays a massive role in making your PC more compatible with the games you play on it.
To update your Windows PC, follow the steps below :
Step 1. Go to the Windows settings manually or press the Windows key + I together to open the settings.
Step 2. Then, once you are inside the settings option, find out and tap on Update and Security.
Step 3. Hit Check for Updates to allow your PC to search for the latest updates you probably missed. If you find some updates, click Download and Install them.
Step 4. After installing all the updates on your Windows PC, restart your computer and check the gameplay.
2.

Update Graphics Drivers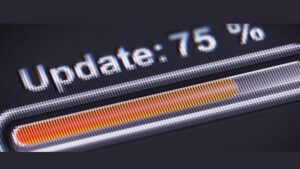 The Dev Error 5820 might be occurring due to a graphics-related issue. Your graphics drivers need to be updated. So, you must update them to avoid seeing this bug.
You can update your graphics drivers by visiting the graphics card manufacturer's website (NVIDIA/AMD).
Finding your model, and downloading the latest correct driver installer. However, this method takes a lot of time and patience, which most players need.
But you can quickly eliminate the time-consuming procedure of manually updating graphics drivers with the help of Driver Easy. 
Driver Easy makes the Update of graphics drivers on your Windows PC easy. It automatically checks for pending updates and downloads them in seconds. It also runs security checks to detect damaged drivers.
Step 1. You must first download and install Driver Easy on your Windows computer.
Step 2. Then launch it and hit the Scan button, scan your computer and detect any issue drivers.
Step 3. Now, tap on Update All to automatically download the latest graphics drivers on your PC. And you're done!
3.

Avoid Overclocking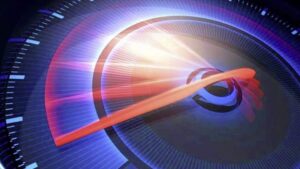 Contrary to a widespread belief that overclocking is a zero-price performance booster, it may not fix the Dev Error 5820 or any other Warzone bugs.
In some AAA titles, it undermines stability and leads to steady crashes.
As several gamers suggest, high clock speed is probably one of the reasons behind this Dev Error 5820.
So, if you're using overclocking utilities with MSI Afterburner and Intel Xtu, you need to disable them before you enter the game and see how the gameplay goes.
4.

Reinstall the Game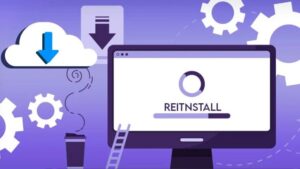 Playing Call of Duty: Warzone on your different devices comes with a number of benefits.
If none of the fixes resolve the Dev Error 5820, you must reinstall the game properly. 
Follow the steps mentioned below to do so correctly.
For PC Users
Step 1: Press the Windows key + I together to launch Windows Settings. Then choose Apps and Features.
Step 2: Inside the Apps & features category, find Call of Duty: Warzone and click on the Uninstall button below them.
Step 3: Now, reinstall the game from the official website.
For PS4 Users
Step 1: Open Game Library on PS4 and choose Call of Duty: Warzone.
Step 2: Then, hit the Options button on your controller and choose the Delete option from the side menu.
Step 3: Once you uninstall the game, reboot your PS4 console and reinstall the game to see if the Dev Error 5820 is removed.
For Xbox One Users
Step 1: Press the Xbox button on your controller to open the directory.
Step 2: Then, visit My games & apps. After that, choose Call of Duty: Warzone and select the Start button on your controller.
Step 3: Now, select Uninstall from the pop-up menu. Then click on Uninstall All on the next screen.
Step 4: Restart your console after removing the game, then reinstall it from the Xbox store.
Final Take
The Dev Error 5820 is annoying to experience and might knock you out of your private matches. That's why you must try these methods to fix this error.
But remember that reinstalling the Call of Duty: Warzone on any gaming console or PC, be it Windows, Xbox One, or PS4, requires more extended time.
So, you must try this method if none of the above fixes work.