PayPal is an online transaction platform that replaces paper operations in the bank. Here we can give you all the details about the best PayPal Alternatives for online money transactions.
We can transfer, receive and make an online purchase anywhere, anytime through PayPal. It makes an instant purchase without annoying paperwork.
In short, it's like an online wallet. It is yet another brainstorming Idea of Elon Musk, an entrepreneur who owns SpaceX and Tesla Motors.
Many such platforms give real competition to PayPal, like Paypal alternatives. So, let's start with the best PayPal Alternatives that you can use globally.
If you want to buy Apple Watch for someone, then you need to see our latest best Apple Watch alternatives for her/him.
Now a day, PayPal accepts payments from some surprising businesses; you must know that.
List of PayPal Alternatives for National/International Money Transfer
1.
Google Pay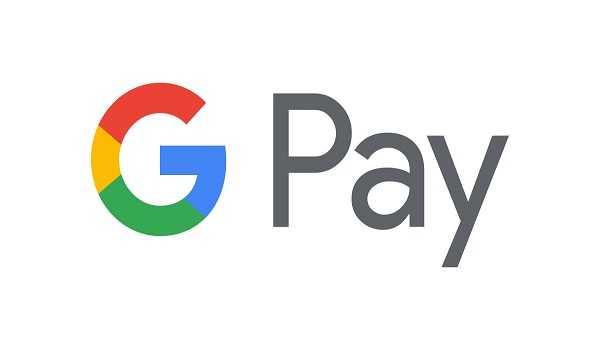 Google Pay is a trending, smarter, safer wallet currently running in the US. But it also accepts debit cards and credit cards from other countries.
It's an easier and quicker way to make digital payments.
It has a secure transaction gateway with several layers of security network almost impossible to bypass those who always try to fraud with your account.
It is based on one of the biggest internet search engines, Google.com. Hence much safer than other digital wallets.
We can store debit and credit card information without worry because Google Company is the most trusted one with high-security backup.
If the transaction fails, the digital money gets refunded safely to the wallet within 2 or 3 days. It is the best PayPal alternative for money transactions.
2.
Paytm – Best Among PayPal Alternatives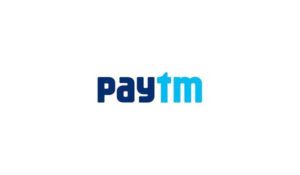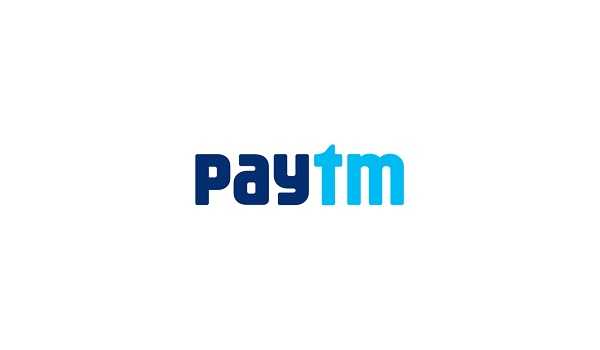 Paytm is one of the best online transaction platforms, providing multiple payment modes, including QR code scan payment and many other ways like the transfer from mobile number.
It's a trending wallet in India that became famous after Demonetization in India.
It also provides extensive services linked to the portfolio, like online shopping, bill payment, Mobile Recharge, Bank Transactions, etc.
All these are in one platform Paytm which is used widely in India and helps in digital transformation at the time of demonetization.
Paytm uses 128-bit encrypted digital transactions, which, combined with other security layers, provide high-end secure transactions in the digital currency/money transfer.
3.
Amazon Pay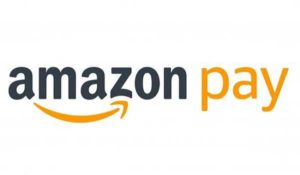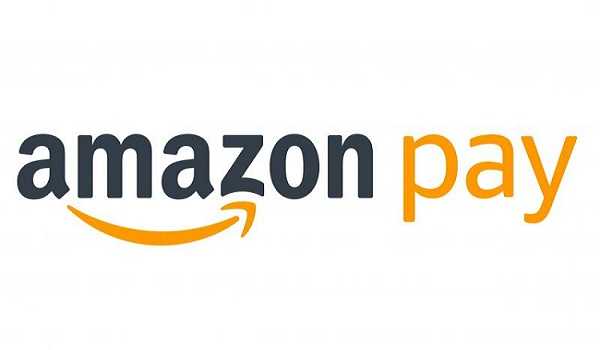 Amazon Pay services are provided by Amazon Giant, which offers secure payment transactions.
It has the right user interface and high-end server-based security but needs a better app.
It only concentrates on online transactions, merchant payments, billing services, etc
Also, It doesn't provide options for multipurpose online services like Paytm, but it focuses entirely on its security features, Gateway UI, etc. Hence it's much better for online transactions.
4.
Square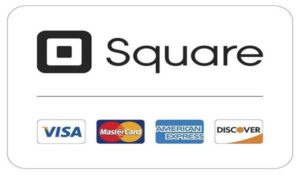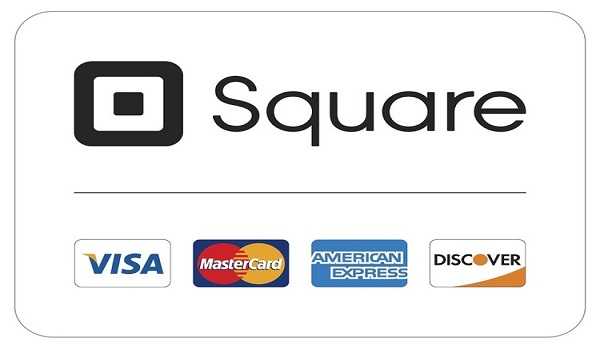 Square is a US-based mobile payment company that supports credit card processing and online merchant services like digital transactions.
It provides 24*7 services for its customers, who indicate supportive care for its clients.
It uses a credit card terminal to process card information from the user securely.
The best thing is that it supports Apple Pay transactions which are done by using NFC communication. NFC stands for "Near Field Communication."
Anyway, this company cares for its customers through its wide variety of services and easy to refund if your transaction is failed due to any technical problem.
5.
Stripe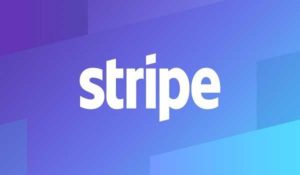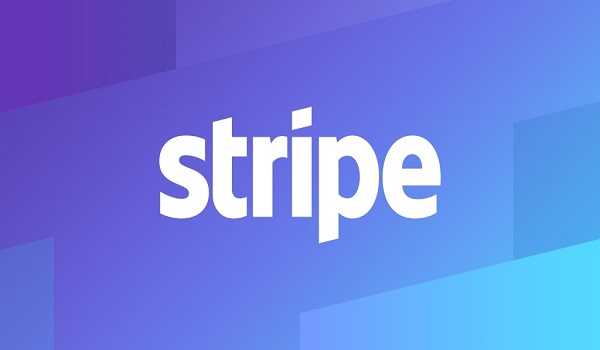 Stripe is an online merchant-based company supporting transactions in many countries and hundreds of currencies.
Many countries around the world widely use it, and also t supports bank and debit card payments as well.
The best thing is that it supports payment through Bitcoins, digital money earned through chain blocking with the help of Bitcoin, and the transfer of currency to your bank account.
Some countries only support this cryptocurrency, but we can still exchange the currency through this platform.
6.
Venmo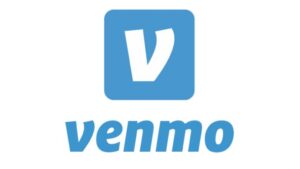 Venmo, a mobile payment application owned by PayPal, enables users to transfer money via their mobile phones in a peer-to-peer capacity.
Additionally, the platform facilitates payments to select online merchants. As of now, Venmo is only available to US residents.
Venmo is a preferred payment app for many due to its user-friendly, secure, and dependable features.
The platform enables free transfers and payments to friends and family, with the bonus of a built-in "newsfeed" displaying who's paying whom for what among your social circle.
7.
Apple Pay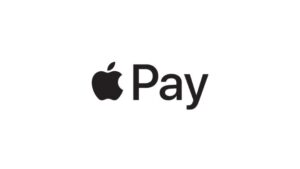 Apple Pay Developed by Apple Inc., Apple Pay is a digital wallet and mobile payment service that operates in over 60 countries.
By utilizing Apple devices like iPhones, iPads, Apple Watches, and Macs, Apple Pay enables its users to conduct payments effortlessly.
By integrating credit or debit cards into the Apple Wallet app, patrons can readily purchase at participating vendors using their devices. Apps and websites that support Apple Pay allow users to make payments.
Users hold their device near a contactless payment terminal to complete payment using Apple Pay and verify the transaction with a fingerprint, Face ID, or passcode.
Using Apple Pay incurs no fees from Apple, regardless of whether transactions take place in-store, online, or within apps.
8.

Wise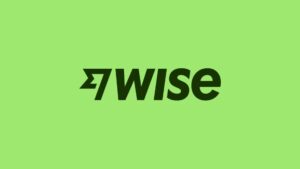 Formerly known as TransferWise, Wise is an online money transfer service that allows users to transfer funds globally with reduced costs compared to conventional banking techniques.
Wise offers many products and services, such as a multi-currency account, a business account, and a debit card.
Wise offers a multi-currency account that empowers users to hold and manage funds in over 50 currencies, enabling hassle-free conversion between currencies at the actual exchange rate, devoid of concealed charges or markups.
Moreover, the Wise debit card, associated with the multi-currency account, facilitates spending money in any currency without transaction fees, using the real exchange rate.
9.
Wepay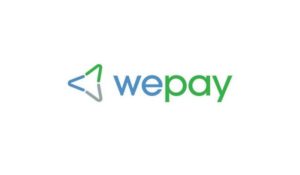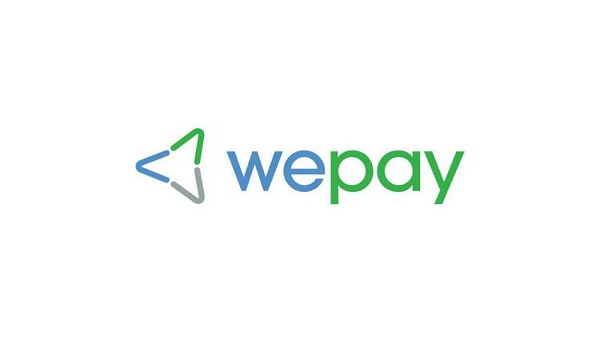 Wepay is an online e-commerce site providing a virtual terminal for online transactions, similar to Amazon Payments.
With its secured payment gateway, we can buy and make payments in the same location. It has an excellent user interface and many other online transaction modes.
The name itself indicates that it pays its customers zero transaction fees.
10.
Skrill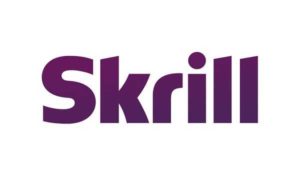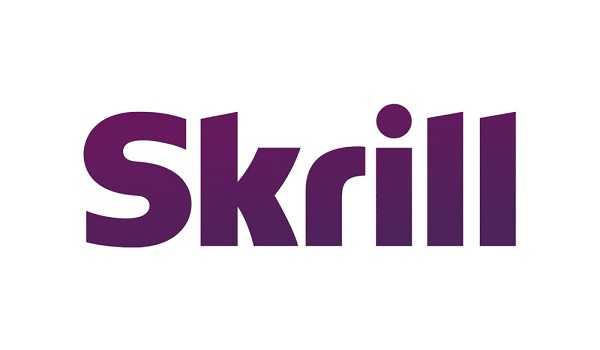 Skrill is also known as MoneyBooks, one of the best Digital payment services and a better PayPal alternative.
Which provides different kinds of services like Online shopping, instant funds transfer, send or receiving money.
It is like a digital wallet useful in many transactions like bill payments or every digital payment.
It also provides Skrill Master cards, which help us make real-time transactions.
It also has excellent customer service. It is also supported in 200+ countries.
11.
Payoneer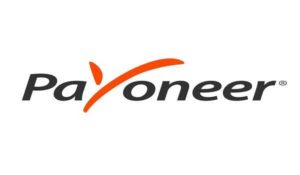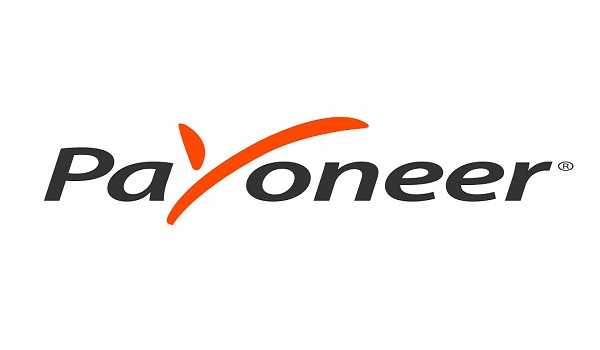 Payoneer is one of the best online transaction services that provide different services worldwide.
You can also receive money from a person from a different country. No need for any bank account to sign up for Payoneer.
There are many benefits to using Payoneer. The best thing is that it gives us 25$ on signing up, i.e., creating the account.
It is a perfect platform for online transactions or receiving money from other companies from other countries; every blogger uses this method for payment.
Nowadays, Payoneer is 2nd trending online money transfer application or, in your own words, an excellent option for online money transfer and PayPal alternatives.
Final Words
At TechSpunk, we have discussed the best PayPal Alternatives apps for making free international transactions or transfers.
These apps can also be used for money transfers, bill payments, and online transactions. The procedure to use these apps isn't that difficult.
So, if you want to make free international transactions with your friends or family living in abroad, you can use any of the apps mentioned above. It is free, reliable, and easy to use.
So what are you waiting for? Go and start the transfers or pay your bills.