Battle Royale genre lovers always search for new games for a unique experience. One of the brand new original games that came out in this genre is the Super People game.
Soon after its arrival, this game drew attention due to its unique gameplay. Now players want to know is the Super People game coming to consoles in 2023.
Super People is a free-to-play game developed by Wonder People. This game allows you to play the role of a Super Soldier.
You will find many characters with unique skills and abilities when Super People players be able to try this game. So, is Super People coming to consoles?
Let's take a dig into the Super People release date.
A Quick Overview of Super People Game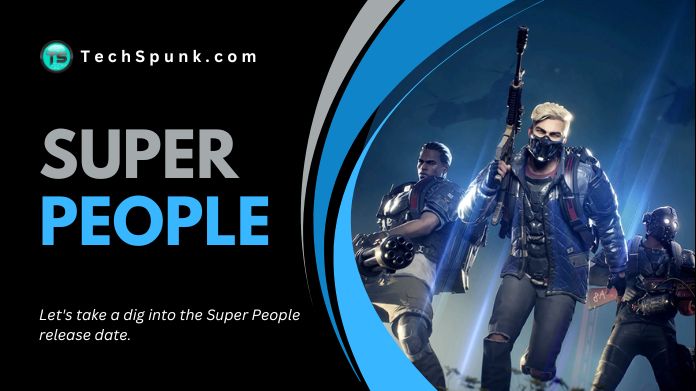 Super People is a massively multiplayer royale battle game in which you will find thirteen characters in different categories. The ultimate goal of the player in this game is to survive until you are the last person in the game.
Players need to make their characters stronger throughout this game journey by unlocking more skills. You can activate these skills once your character reaches full strength.
Further, in this game, players must acquire materials throughout the map and craft them into firearms and other higher-grade gear to make the game enjoyable.
Is Super People Coming to Consoles?
There is terrible news for console players, as Super People is unavailable on Xbox, PS4, PS5, and Nintendo Switch. It is currently only PC Exclusive. However, it may arrive at consoles shortly.
Super People does not officially announce when the game will arrive on these systems. The game's official website must include information about the consoles mentioned above.
There could be several reasons why the game has yet to arrive on the consoles. Currently, if you want to enjoy the game, it is available on Steam right now.
Since the game is still in the early access stage, the game is in the tried and tested phase. Once the game is out of Beta testing, Wonder Games will choose to bring it to consoles.
However, all these are pure speculations, and we can't rule out Super People coming to PS4, PS5, Xbox, and Nintendo Switch in the future.
When Will Super People Be Released on PS5, PS4, Xbox One, and Nintendo Switch?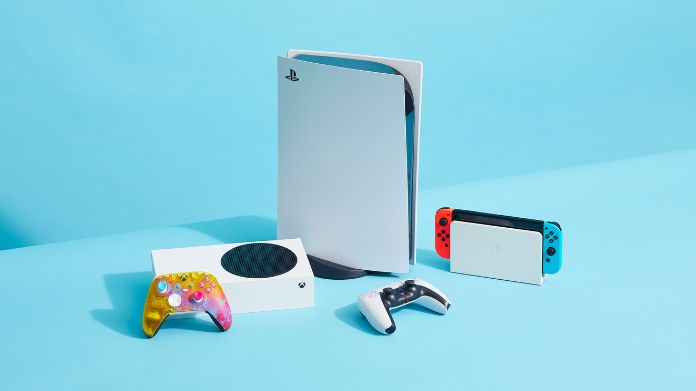 So players who want to see this game on PS4, PS5, Xbox, and Nintendo Switch must wait longer.
Let's see a sneak peek over it.
1.

Cross Platform
Being a battle royale game, it is always fun to play it with your friends. But, unfortunately, the Super People game does not support the Cross-Play platform feature at the time of writing.
Since the game is not available on Xbox, PlayStation 4, or Nintendo Switch, it is impossible to play Cross-Play. At this point, friends with two different consoles cannot play the Super People game together.
2.

PlayStation 4 or 5
Super People is not arriving on PlayStation 4 or 5. There could be many reasons why the game does not arrive on PlayStation 4 or 5.
But people have yet to learn when the developers might come out with a surprise announcement shortly.
3.

Nintendo Switch
Currently, the Super People game is not coming to Nintendo Switch. Still, we may be able to play the game on this console in the future. Till now, players need to wait for an official announcement.
4.

Xbox One
Currently, Super People is not coming to Xbox One. Strengthening the PC launch is the main focus of the developers. So, there are busy fixing all issues and working on the players' feedback.
Takeaway
Soon after its arrival, the Super People game gained monumental traction. This battle royale genre game even bears some map designs similar to the PUBG Erangler map. At present, the only way to play this game is through Steam.
The developers do not mention future console releases on their official website, which is unfortunate news for players. But developers still have plans to release it on consoles.
If the game receives a positive response from the players, developers can consider expanding the game to other platforms. We will let you know if we make any announcements related to the game.
That's a rundown of everything regarding the Super People game coming to consoles.
Thanks for reading!!