Are you a big fan of Minecraft and wondering how to get mods on Minecraft PS4? Then this post is dedicated to you.
Undoubtedly, Minecraft game is one of the best-selling games ever. Due to the unlimited opportunities to do in the game, the game succeeded in winning the hearts of the players.
Minecraft mods even play an essential role there. They expand Minecraft's scope by providing hundreds of hours of extra gameplay.
Modding software enhances the gaming experience for players on the PS4 by giving them access to new content.
This post on TechSpunk will contain all the information regarding how to get mods on Minecraft PS4. So without further ado, let's dive directly into it.
What Are Minecraft Mods?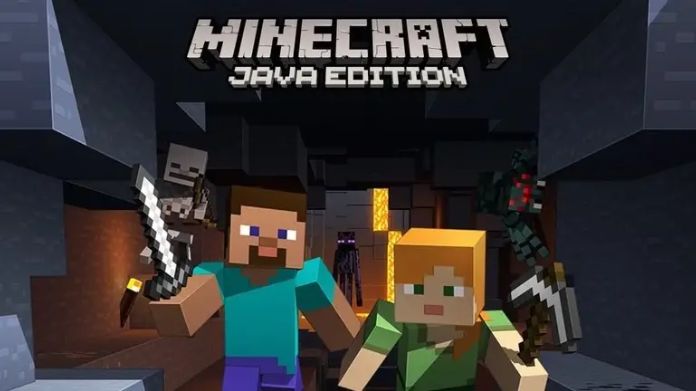 Mods are nothing but pieces of software that are used to enhance the gameplay experience. These mods can add new features, change existing features, and expand the game content.
Hundreds of community-generated mods are available that will add hundreds of hours to the gameplay for unlimited joy.
Some of these Minecraft mods can turn Minecraft into an adventurous game, while others allow users to develop massive factories and automate crafting.
There are some mods like OptiFine that optimize the graphical quality of Minecraft and thus increase performance.
The best thing is that some of these mods are free, and players can easily install them on their devices. Thus, on the whole, accessing these Minecraft mods is completely fun.
If you are aware of the most common character of the game is Steve. Steve from Minecraft is the most popular character you play in and control the game. You can check how old is Steve.
Can We Add Mods to Minecraft PS4?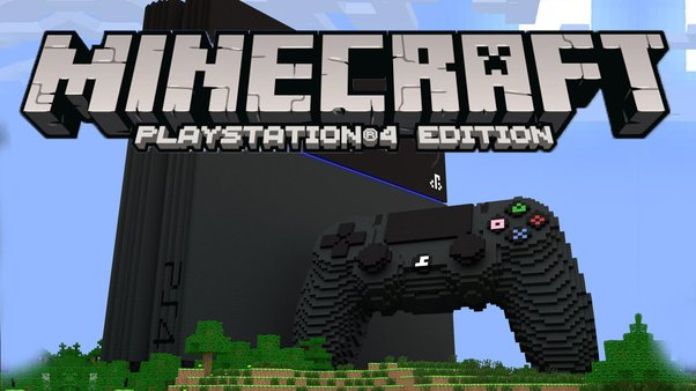 As Sony is very strict on installing mods, PS4 devices are not officially built for installing mods. Since the PS4 devices support the Java version, you can't add Minecraft mods to your PS4 devices.
Instead, the game includes some add-ons for console players that are not free and restricted compared to the mods. However, these add-ons are still better than nothing.
The players desperate to access the game mods must jailbreak their PS4 devices to install them.
How to Get Mods on Minecraft PS4?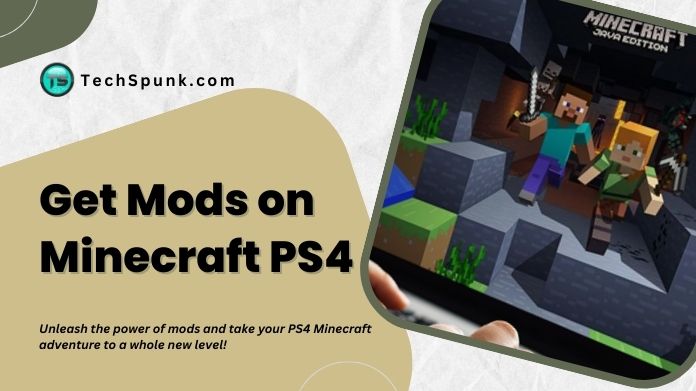 Since there are no direct ways to add Mods to Minecraft PS4, so how to get mods on Minecraft PS4?
It does not mean that you cannot modify the Minecraft game on PS4 devices. We will mention some workarounds enabling you to get mods on Minecraft PS4.
Remember that these workarounds are complex, so you need time, patience, and skills to accomplish the task.
1.

Without Jailbreaking Your PS4 Device
First of all, you are required to install Minecraft on your Secondary device that supports Bedrock edition. It could be Windows PC, Xbox, Android Phone, or others.

After that, install Minecraft Bedrock Edition on your secondary device and add the mods.

Now, it's time to invite your PS4 profile and join the world of mods.
2.

By Using a Bedrock Account
If you have purchased a copy of Minecraft on your PS4 and own a Microsoft account, you can quickly get your hands on the modded version of the game.
First of all, you are required to connect the copy of the game with the Microsoft account. Since Bedrock edition supports installing the mod files on Minecraft, you can quickly get the mods on your PS4 device. However, the number of mods available is limited.
3.

By Using a USB Stick
A USB stick is the safest way to add modded content on your Minecraft PS4. To do this, first of all, download the mod installation files from the web and save them to your USB Stick.
After this, connect this USB stick to your PS4 device and transfer all the content. Use the menus from your PS4 to install the mods.
To do so, follow the instructions of your mod provider to run the whole process smoothly.
Frequently Asked Questions
Q. List Some of the Best PS4 Minecraft Mods.
Ans: Some of the best Mods for PS4 Minecraft are:
OptiFine

The Lost Cities

Journey Map

Twilight Forest

Not Enough Items

Inventory Tweaks

The Aether II
Q. How Much Does It Cost to Jailbreak a PS4?
Ans: It entirely depends on the method used and the level of expertise of the person who is jailbreaking the device. Jailbreaking a PS4 device can cost between $50 to $200.
Q. How to Access Minecraft Add-ons on PS4?
Ans: To access the add-ons, follow the steps below:
First, launch the Minecraft game on your console and tap on the marketplace option from the main menu.

After that, choose Skin Pack, Texture Pack, Mash up Pack, and more.

Finally, use your credit card to purchase these add-ons.
Takeaway!!
Minecraft mods are the modifications to the game that will add new mechanics, gameplay, and Assets. Many mods are available online, from minor tweaks to complete game overhauls.
There is no official way to add mods to Minecraft PS4, but these workarounds will let you enjoy the game modifications.
That's a complete rundown of how to get mods on Minecraft PS4. Thanks for reading!!