Wayback Machine has become a necessity for everyone as it enables everyone to view historical data from a website. Millions of people are using Wayback Machine alternatives every day.
However, it has many drawbacks while using it, such as slow speed, lack of responsiveness on many websites.
Suppose you are looking to launch a new website and look up the historical background of successful websites related to your niche.
From the exact layout to the technique of developing screenshots, then this article will be helpful for you.
You may be wondering what to do if this machine ever goes down. Right? Don't worry about it.
If you are a game-addicted person and you miss your console but, the console not working! No worry, we are here with the best Xpadder alternatives to play Xbox and PlayStation gaming.
In the TechSpunk article, we have come to talk about the Wayback Machine alternatives. But, before that, you need to know about Wayback Machine.
What is The Wayback Machine?
A Wayback Machine is a service provider that helps to store information or data on the WWW. This machine lets users see how websites have been used in the past.
Many studies and historians use it extensively for digital art preservation.
However, the Wayback Machine has some limitations also, such as it is very unresponsive on many crawlable websites.
Visitors can type a URL on this machine, select a date range in it, and then start surfing the web in an archived version.
You can also check out all the Y2K hype and the old version of your favorite websites as a user. With the help of this machine, you can make all of this possible.
Let's check out!
9 Top Wayback Machine Alternatives to Use in 2023
1.

Stillio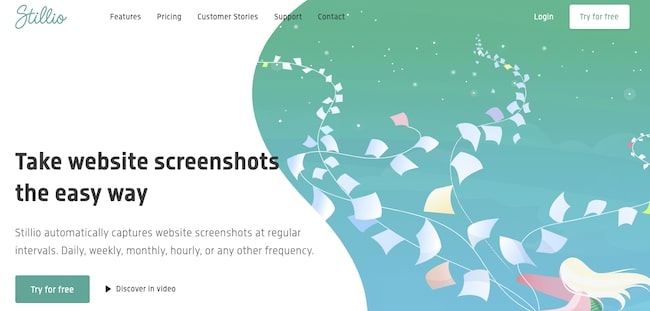 Stillo is one of the best Wayback machine alternatives that will automatically capture and archive website screenshots.
This one efficiently helps you get web pages, track competitors, track trends. Besides, you can improve your SEO ranking insights, track copyright content, etc.
You can have control over what to capture at what time.
Many people mostly like Stillo because they can save archive data on Google Drive, Dropbox, and Zapier.
2.

PageFreezer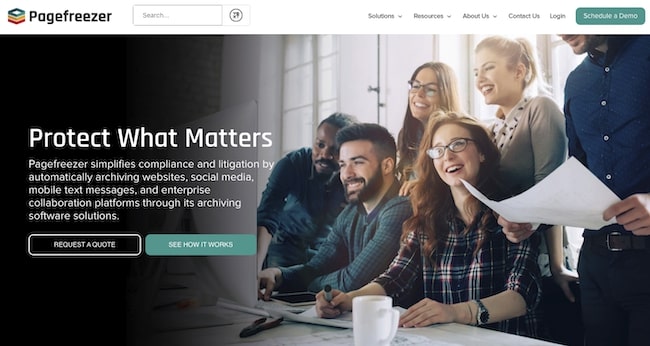 PageFreezer is one of the best and most used Wayback machine alternatives out there.
It has similar functionality to the Wayback Machine. Many government agencies, the healthcare industry, and the hospital industry are widely using it.
If you are looking for a machine by which you can analyze both your and your competitor's site, then PageFeezer will be the best solution for you.
It has some great features, such as live browsing, data exploration and save, digital signature, etc.
Although, if you want to capture the online conversation while keeping an eye on potential risks, you can surely use it.
3.

Domain Tools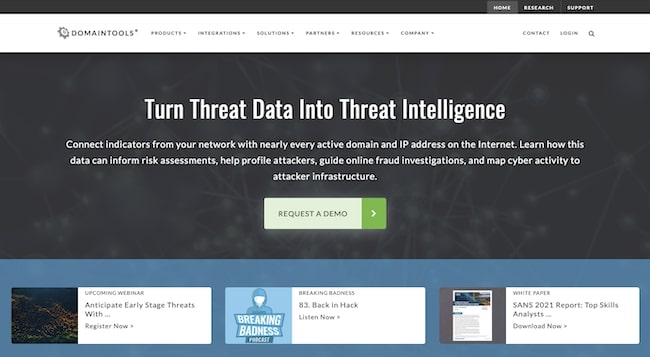 Domain Tools are one of the best options for web archiving. There are many benefits you will get by using Domain tools.
One of the best services of Domain tools is that you can take screenshots of any website.
With the help of it, you can get the best way to access a website's records.
Domain tools also help you to see the online screenshot record of any website. Also, you can have the advantage of discovering how the layout of the online website has developed.
You can check the Whois statistics to find the website owner's touch information, domain registration date, IP records, and much more.
4.

WebCite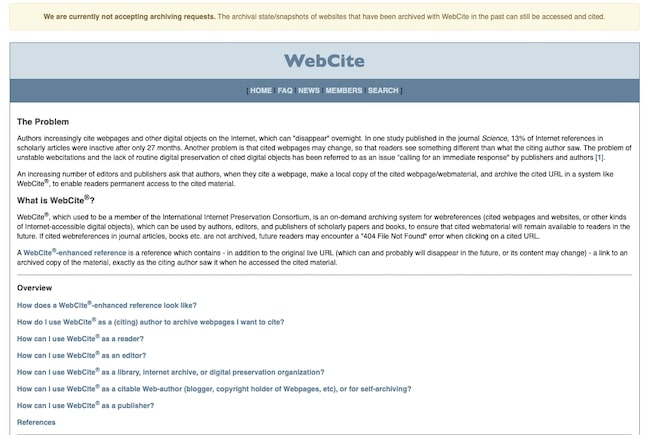 If you want to take a clear screenshot of the cites referred by any author, then WebCite can be another great option. You can use WebCite for free.
Some of the features written below:
Glitzy Design.
The writer's qualifications suit the needs of first-rate writers and editors.
It can index specified net pages, their text, and any associated with images and files.
It differs from the Wayback Machine in that it uses the name of the author-specified references to ask the publisher, editor, and readers for use.
5.

PubNub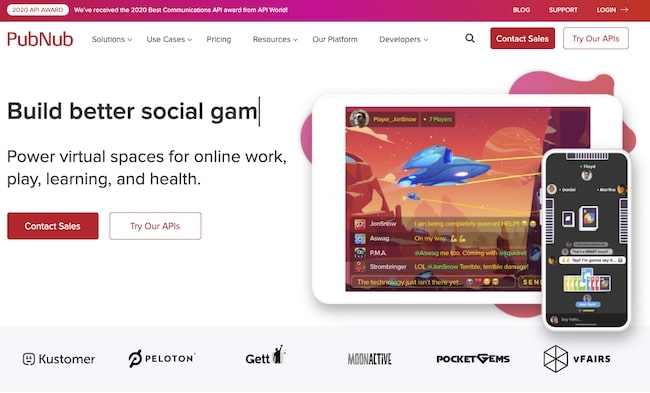 PubNub is best for quickly accessing business-related information on any website. It will help you by providing all the information sites applicable for business.
In addition, this Wayback machine alternative is user-friendly and featured as a seek engine.
It allows you to expand and use Internet Pages and Internet Service Instructions.
Also, after visiting PubNub, you will get an idea of how you can use it to discover information about almost any internet site.
Include the URL of the Website on the home web page and press Enter. Within a short time, you will find the information you are searching for.
If you are a marketer or businessman, it will work for you effectively to get all the business-associated facts over the Internet.
6.

Archive.today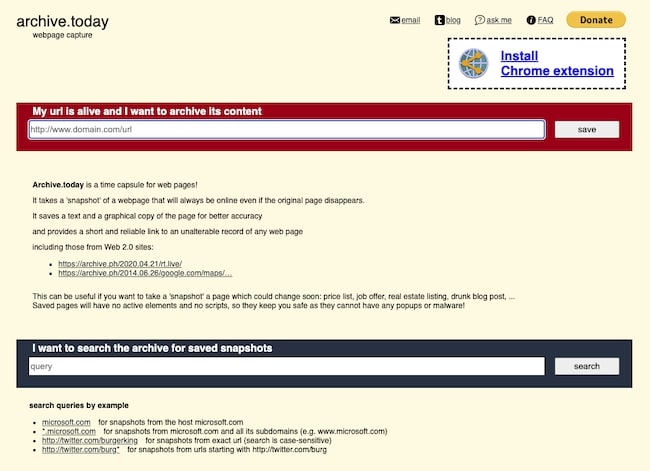 Like Wayback Machine, Archive.today works as an accessible archive website that features a piece of subtle information and index method.
It's changing into more and more widespread, which isn't shocking due to its straightforward use.
This one helps store snapshots of on-demand pages and might one page on time as long because it is a smaller amount than 50MB.
Unlike Wayback Machine, it supports Javascript sites, visual-packed sites, and even internet applications like Twitter.
It has a drag and drops bookmarklet button that permits you to navigate any page and take a photo with one click.
After clicking on the button, the net tool will open up a replacement page and initiate the saving method directly.
7.

ITools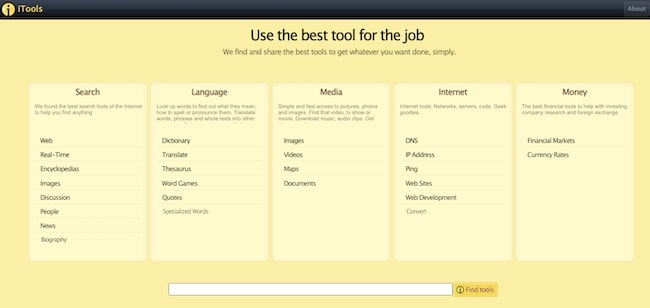 You will surely love ITools if you are looking for a Wayback Machine alternative for your work.
ITools contain with advanced features that many Wayback machine doesn't have.
As the name suggests, this site is famous for its advanced website scans. It can scan for you and give you in-depth information about a website, its popularity, contact, etc.
ITools act like a website analyst because it provides information outside of screenshots and HTML codes.
8.

Alexa (Best Wayback Machine Alternative)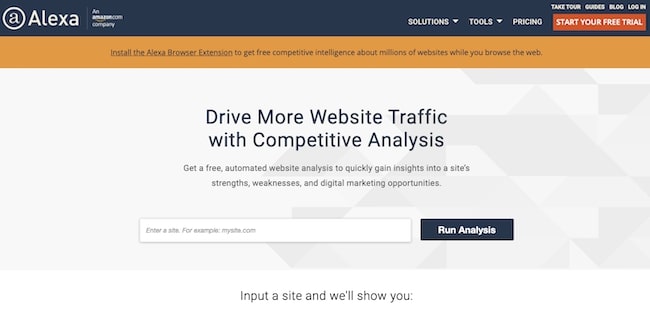 If you want to have a Wayback Machine that can tell you the history of a website and competitive benchmarking, Alexa is one of the best options for you.
Alexa is beyond competition as it has a high ranking on the Internet. With the help of Alexa, you can find the topics that care about visitors, gain insights into your site and even grab the opportunities related to digital marketing.
Primarily, it helps to conduct aggressive assessments through keyword studies and a way of presenting information on a site's rankings.
9.

Perma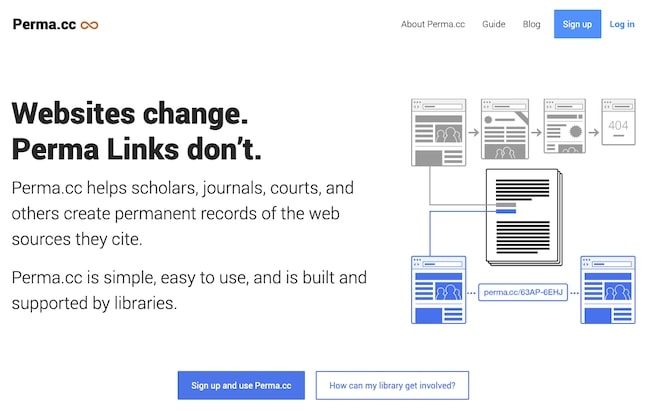 If you are looking for a simple, responsive, and easy Wayback machine alternative, then Perma is here for you.
Perma can help you obtain unaltered records of the web pages you cite.
This archiving service stores copies of linked organizations and provides a permanent URL to the website they mention to help anyone that links to the web create links that will never break.
This is a valuable site for permanent, uninterrupted, unforgettable users and the reliable link cited in online sources.
Final Words
All the Wayback Machine Alternatives given above are too reliable for searching information on the Website.
Some of them are free, and others are accessible if you go for a subscription.
You can rely on all the alternatives mentioned in the article as full-fledged, automatic, and highly recommendable.
You can go ahead and take any of them for looking for data, marketing strategies of your competitors and make your site unique from them.
Let us know in the comments section below if you want to have more websites.