Are you an avid console gamer? If so, get the best Xpadder alternative and enjoy the next-level gaming experience on your PC or mobile.
Xpadders are not new to gamers and are mainly programmed to give you maximum gaming control.
But, owing to the system specifications, not every gamer can enjoy this utility software's benefits. Therefore, Xpadder alternatives come into play.
TechSpunk has researched and has a list of top Xpadder alternatives for every gamer out there.
Before diving into the list of the best Xpadder alternative, let's know about this application bit more to choose the rightmost option.
You can check our best AutoCAD alternatives software to choose similar software like AutoCAD.
What is Xpadder?
Xpadder is a simple Windows application that allows mapping your keys to the gamepad buttons. This handy utility has been one of the best keyboard and mouse simulators.
This application maximizes the players' gaming experience and thus makes controlling games much more efficient and accessible.
Xpadder is available in both free and paid versions. Players can quickly get this application on their PC, depending on their gaming requirements and budget.
All you have to do is install this program on your device and start controlling the game like never before.
11 Best Xpadder Alternatives for Gamers
Many PC gamers are undoubtedly enjoying the benefits of implementing gamepad controls.
But, owing to the countless Xpadder alternative options, it might be troublesome for gamers to pick the rightmost option.
Worry not!! We are here with a list of top Xpadder alternatives that enables you to control your game beyond imagination.
1.

JoyToKey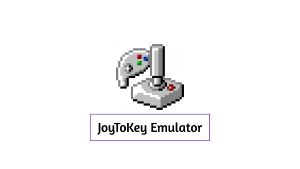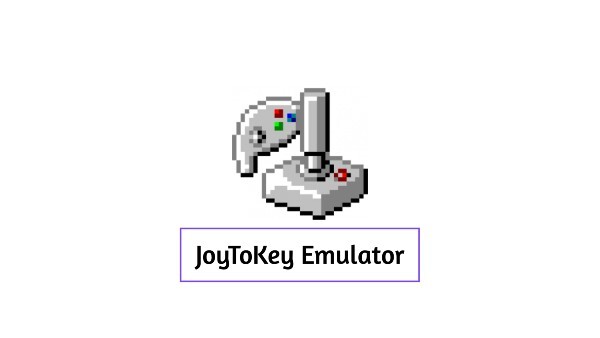 Let's start with our foremost choice, JoyToKey, as the name implies.
This software mainly turns joystick input into a keyboard and mouse so gamers can easily operate various applications.
Referred to as the best Xpadder alternative, this is shareware software, but players can download and try it for free.
Utilizing your preferred desktop is a perfect remedy for managing numerous applications.
One of the fascinating features that JoytoKey always manages to remain on top of is that this application supports.
The automated organization with the target apps ensures instant modifications.
JoyToKey Features
It helps the users create many configuration files and quickly load the ones they need.
You can be used without any function restriction or expiration date.
2.

ControllerMate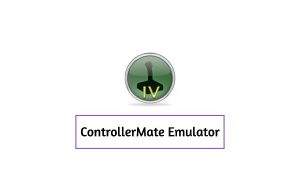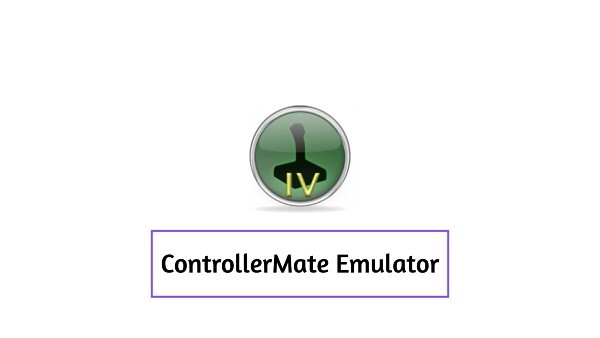 The second-most preferred Xpadder alternative is the ControllerMate.
This application is mainly designed to trigger keyboard, custom mouse, and MIDI functions using a massive array of input devices.
It features a building block architecture, and each block performs a small task.
Currently, ControllerMate includes more than 70 types of building blocks. This solution was initially introduced as a background-only application designed to control flight simulators.
But now, it comes in various custom variants compatible with many devices. It can create a virtual mouse, joystick, and tablet controlled by ControlMate programming.
ControllerMate Features
It is compatible with almost all types of devices.
Its trial version is available for free.
This application supports Mojave Dark Mode.
3.

Gaming Keyboard Splitter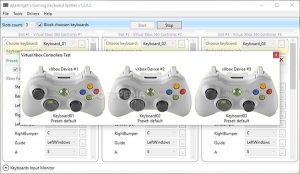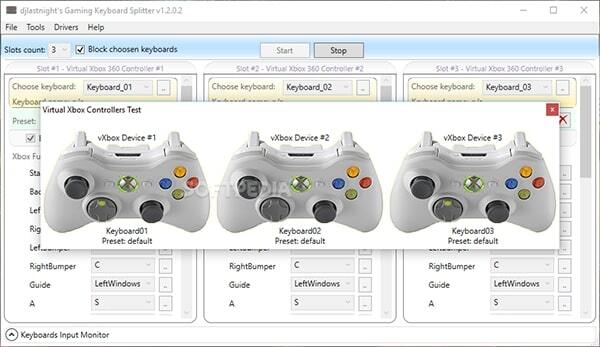 This application lets you connect multiple keyboards to the same PC without hassle. Gaming Keyboard Splitter can develop up to four virtual Xbox 360 controllers and enter input from separate keyboards into each one.
This Xpadder alternative is easy to configure and fully customizable.
One thing to know is that before running the application, the user needs to install the in-built drivers and reboot the system.
Gaming Keyboard Splitter lets you play multi-player games by feeding their input to the virtual Xbox 360 controllers.
It is simple to quickly set up and assign controller functions to each keyboard key.
Gaming Keyboard Splitter Features
Manages Xbox custom functions.
Intuitive and fully configurable.
It allows you to create your own presets.
It does real-time USB detection.
4.

AutoHotKey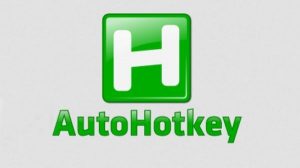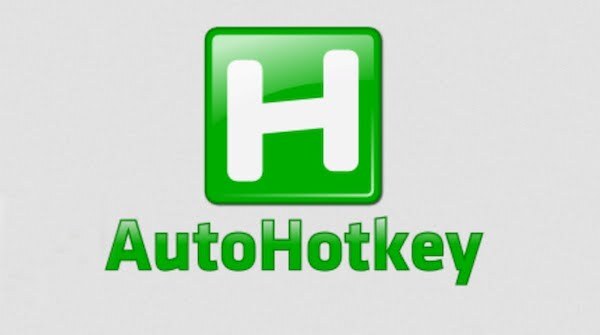 Yet another best Xpadder alternative for a gamer is AutoHotKey.
It is an open-source scripting language that allows users to create simple and complex scripts for various tasks.
This language is created to automate any desktop task. It features easy-to-learn built-in commands for both beginners and experienced gamers.
AutoHotKey is a fully-fledged scripting language for small projects and fast prototyping.
Creating hotkeys for the mouse and keyboard is always a strenuous task, but with the introduction of AutoHotKey, this task can be done in a few lines or less.
AutoHotKey Features
It is fast and runs out of the box.
It is free to use.
Beginner-friendly.
5.

DOSBox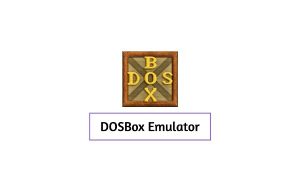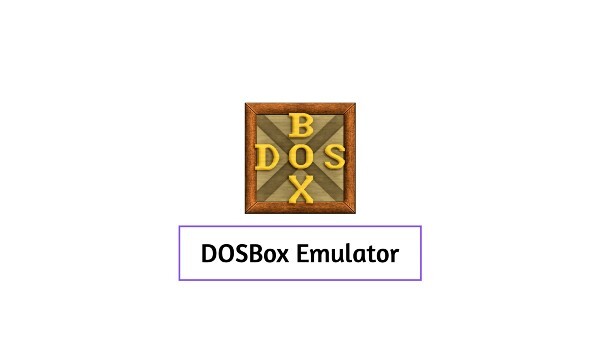 DOSBox is an open-source emulator of Intel x86 PC. This free-to-use computer software is created for disk-operating systems, primarily for DOS video games.
This emulator is mainly brought to you to run old DOS games.
DOSBox was released in 2002 when DOS technology faded from the tech world. This computer software was a boon for those seeking an Xpadder alternative to playing classic PC games.
DOSBox is mainly a command-line program configured by editing a plain text configuration file or a set of command-line arguments.
It aims to be fully compatible with all DOS programs.
DOSBox Features
Simple to use.
Capable of running DOS programs that require CPU in the protected or real mode.
Ideal for playing legacy versions of old games.
6.

DS4 Windows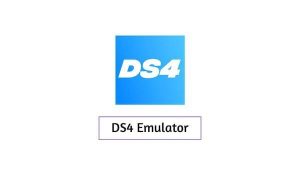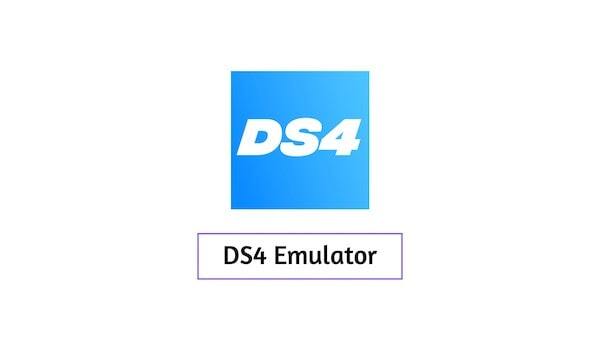 Wish to enjoy the best gaming experience while using a DualShock4 on your PC? If yes, then DS4 Windows might be the best Xpadder alternative you can opt for.
This portable program is integrated with a simple UI so that anyone can use it without fuss.
Initially, the tool takes you to the setup-up process, creates a default profile for you, and you are all set to go. DS4Windows allows the user to switch controllers to various profiles automatically.
From control mapping to motion control to launching a program, this offers you many options to play around with.
DS4 Windows Features
Simple and clean UI.
Easier to swap through various controller settings.
Switch to different profiles both manually and automatically.
7.

GlovePIE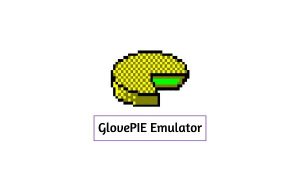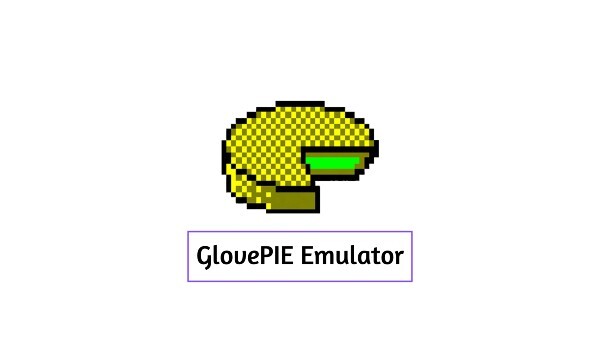 GlovePIE was initially started as a system for emulating keyboard and joystick input using Reality P5 Glove.
However, it now supports the emulsion of all inputs by utilizing all devices. GlovePIE is also used to control OSC output and MIDI.
Users can download this software to play keyboard-only games with a joystick and joystick-only games without a joystick.
It allows you to map joystick or glove movements to easy keyboard presses. This Xpadder alternative gives you complete control of your game to enjoy gaming like never before.
GlovePIE Features
It supports all major hardware.
It is easy to download and convenient to use.
This software lets you control any game or application using MIDI devices, trackers, and gamepads.
8.

VJoy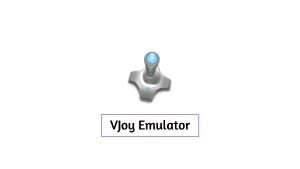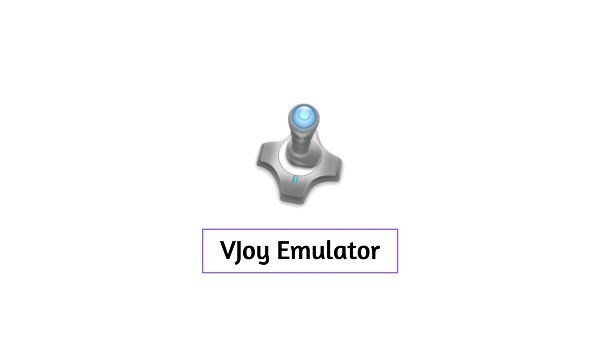 Are you looking for a device driver? Which can bridge the gap between any device without a joystick and an application that needs a joystick.
If so, VJoy or Virtual Joystick might be the ultimate option. The best thing is that Windows perceive VJoy as a standard Joystick device.
However, the signals are received through the simple software interface.
Referred to as the top Xpadder alternative, this device driver supports x86 and x64 architecture and can be installed on Windows 7 to Windows 10.
It is configurable and can be used with fixed configuration as well.
VJoy Features
It is an open-source replacement for PPJoy.
It can be used with both fixed and non-fixed configurations.
It includes a demo feeder to identify the capabilities of a device.
9.

Joystick 2 Mouse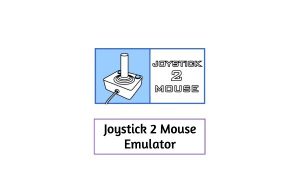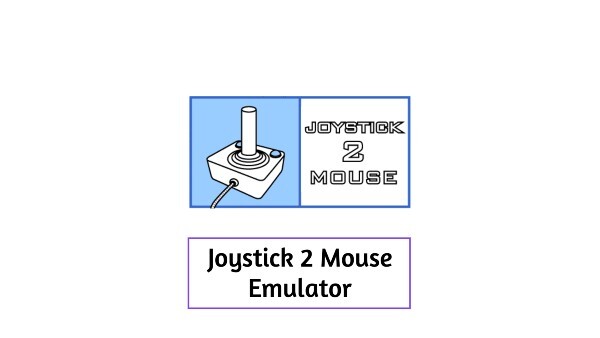 Get Joystick 2 Mouse now and control the keyboard and mouse using a joystick or gamepad.
This program maps your joystick's buttons and assigns each button a specific action.
With this, you can enjoy different profiles and add custom actions to the predefined collection. This program is capable of supporting up to 16 joysticks with 32 buttons.
Joystick 2 Mouse has many applications – it can work as a Remote controller, aids people with physical disabilities, and eliminates wrist stress.
It is a powerful tool that offers an outstanding gaming experience to avid gamers who can't get enough video game controllers.
Joystick 2 Mouse Features
This program is free for personal use.
Features simple User-Interface.
Easy to understand.
10.

AntiMicro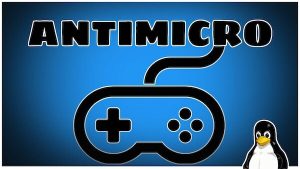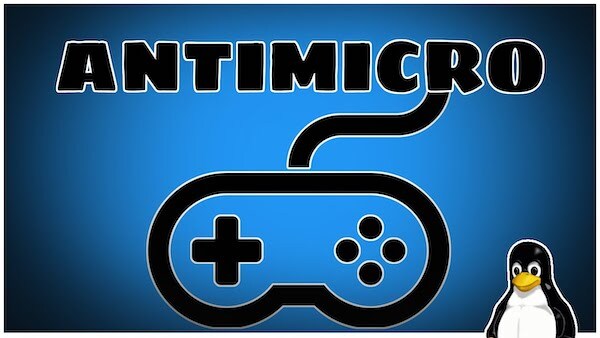 A graphical program designed to map mouse controls and keyboard keys to a gamepad, AntiMicro is beneficial for using gamepads for playing epic PC games.
This graphic program is ideal for those games that don't feature any in-built gamepad support.
Here you are at the rightmost Xpadder alternative; this program works with Windows, various Linux distributions, and FreeBSD.
It is important to note that FreeBSD support is minimal for now. The users can control any desktop app with this program.
However, before running this graphic program, ensure your gaming pad is connected to the computer and only get the mapping done.
AntiMicro Features
To execute the program, the system must run an X environment.
This utility software is available for free.
It is a simple application that sets your controller and gaming pads quickly.
11.

X360ce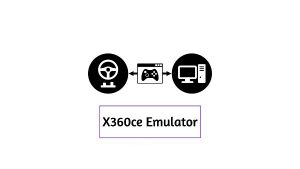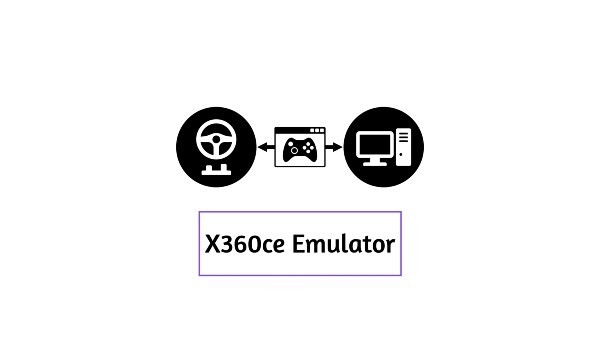 Also known as X360 Controller Emulator, X360ce allows the controller to operate as an X360 controller.
The Windows XP SP3 and newer systems support this Xpadder alternative.
X360ce is a prime repository for the X360ce library and allows gamers to make the most out of its controlling feature.
This digitally-signed application is compatible with innumerable games out there and offers a superb gaming experience to the players.
To note down, you must run this program from the same directory as the game executable; otherwise, it will not work correctly.
X360ce Features
It can be downloaded and installed for free.
Easy to use.
Compatible with most games and newer OS.
Final Words
So, there you have the final list of the top-notch Xpadder alternatives to select.
Getting the ideal Xpadder alternative maximizes your gaming experience and gives you complete control over your system.
It eliminates all the trouble-creating elements and easily manages everything from music to apps and other folders.
The readers can go for any of the abovementioned options and bridge the gap between games and system requirements.
So, what keeps you stopping for now? Download and install the best Xpadder alternative on your PC and enjoy playing the classic games without creating any fuss.