Are you feeling exhausted from constantly emptying your wallet on brand-new electronic devices? 
Look no further than Back Market, the answer to your affordability woes. 
As an online platform dedicated to refurbished electronics, it offers an extensive selection of products at remarkably discounted prices. 
But what sets it apart? Is it a reliable platform? 
In this article, we will uncover the intricacies of Back Market, exploring its buying and selling processes to provide you with a complete understanding of its operations. 
Additionally, we will address the platform's legitimacy, delving into the factors that establish Back Market as a dependable and trustworthy technology for purchasing refurbished electronics. 
If you are seeking affordable solutions without compromising on quality, join us as we unveil the inner workings of Back Market.
So, if you're curious about Back Market's inner workings and safety as a legitimate platform, read on for all the details on TechSpunk.
What is Back Market?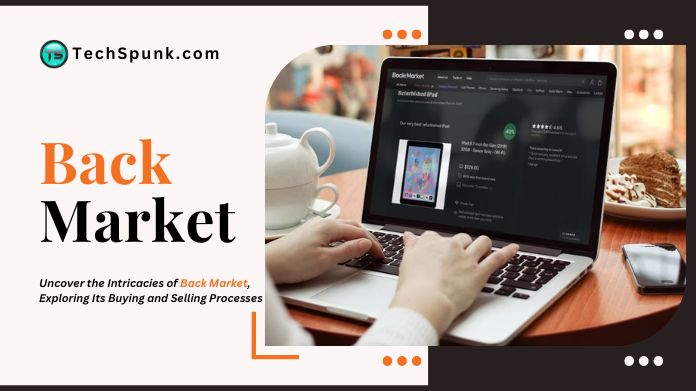 Back Market is an online marketplace dedicated to selling refurbished electronic devices.
It is a platform where individuals can buy and sell pre-owned electronics, including smartphones, tablets, laptops, game consoles, and more. 
To maintain the quality of the refurbished products, it collaborates with certified sellers who adhere to rigorous standards and conduct meticulous testing and repairs before listing their items. 
By providing a more affordable and eco-friendly alternative to buying new devices, Back Market strives to meet consumer needs and reduce electronic waste.
You can also check our article which helps you to choose MacBook Air alternatives currently available on the market.
How Does Back Market Work?
Back Market functions as an intermediary platform, facilitating third-party sellers' sales of discounted refurbished items.
Acting as a bridge between sellers and consumers enables direct shipment of purchases from the respective merchants.
Some may question the risk involved in buying from such a marketplace, given the potential untrustworthiness of third-party sellers.
However, this is not the case, as it has implemented a stringent vetting process to ensure reliability. 
Only a select one-third of merchants are approved to sell on the marketplace, guaranteeing that products originate from legitimate vendors, maintain good condition, and sellers possess the capability to fulfill their commitments. 
The company upholds its commitment to customer satisfaction by adhering to these standards.
Exploring the Buying Process on Back Market
The buying process on Back Market is a convenient and secure way to purchase refurbished electronic devices. 
Here's a breakdown of how it works:
1.

Browsing the Selection

On this platform, an array of refurbished devices such as mobiles, laptops, tablets, game consoles, and more are available for customers to explore.

To assist users in locating their desired device, the site provides diverse filtering options.
2.

Product Listings

The product listing for each item offers comprehensive details about the device, encompassing its condition, specifications, and included accessories.

Additionally, customers can examine the device's photos, enhancing their understanding of its appearance.
3.

Seller Ratings and Reviews

It incorporates seller ratings and reviews, empowering customers to make well-informed choices by considering the seller's performance history, customer satisfaction, and the caliber of their refurbished devices.
4.

Making a Purchase

After selecting a device, customers can proceed to checkout, where it offers secure payment options to ensure a safe transaction.

Furthermore, customers can purchase additional warranty coverage, providing them with added peace of mind.
5.

Device Shipment

Upon completion of the purchase, the seller will ship the device directly to the customer, with it diligently overseeing the shipping process to guarantee prompt delivery.

Customers will be provided with tracking information, enabling them to monitor the progress of their package.
6.

Quality Assurance

Customers can have complete assurance in the quality and performance of their purchased device through Back Market's guarantee.

Should any problems arise, they can confidently turn to its customer support for expert assistance in resolving any issues or concerns.
Examining the Selling Process on Back Market
Selling your refurbished electronic devices on Back Market is straightforward and hassle-free. 
Let's take a closer look at how it works:
1.

Listing Your Device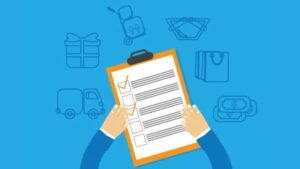 You can generate a listing for your refurbished device on the Back Market platform if you're a seller.
It's essential to furnish precise details regarding the device's condition, specifications, and any accompanying accessories. 
Maintaining transparency is crucial to guarantee potential buyers possess all the essential information they need.
2.

Quality Verification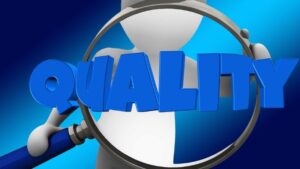 Back Market performs a comprehensive quality verification procedure on every device listed.
It evaluates their condition and functionality to ensure they meet the platform's stringent standards.
This crucial step is vital in upholding the marketplace's esteemed reputation for offering dependable refurbished devices.
3.

Pricing Your Device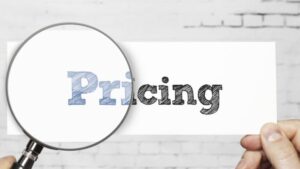 Determine a competitive price for your device by considering its condition, age, and current market value.
Back Market offers a pricing guide to help you balance drawing in potential buyers and maximizing your profit.
4.

Customer Interaction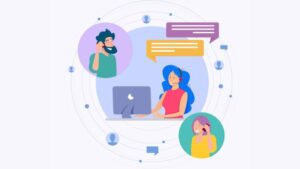 To enhance the chances of making a sale, it's crucial to promptly address any queries or concerns potential buyers may have about your device. 
You can foster trust in your brand by providing accurate information and being responsive to their messages.
5.

Order Fulfillment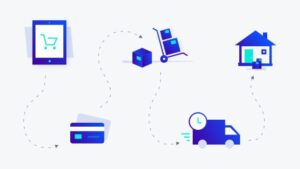 Upon selecting your device, the buyer places the responsibility of packaging and shipping on your shoulders.
It offers guidelines regarding packaging specifications and shipping approaches to guarantee a safe and secure delivery.
6.

Quality Guarantee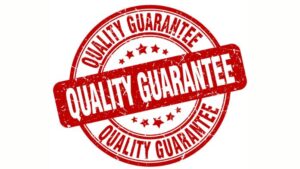 Buyers can rely on Back Market's quality guarantee to ensure their purchase device meets their expectations. 
Should any issues arise, Back Market's dedicated customer support is readily available to assist and promptly resolve any concerns.
7.

Payment and Payout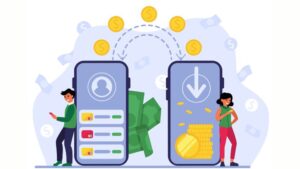 The payment process is managed by Back Market, guaranteeing secure transactions.
After the buyer receives the device and verifies its satisfactory condition, Back Market proceeds with the payout to the seller.
Is Back Market Legit?
Indeed, Back Market stands as a trustworthy and reputable online marketplace dedicated to refurbished electronics. 
Recognized for its commitment to safety and reliability, the firm has established a strong reputation by offering a safe platform for purchasing and selling reconditioned equipment. 
It only works with approved refurbishers to ensure the quality and operation of all goods on its marketplace. 
Furthermore, they employ stringent quality control measures to assess each device's condition thoroughly. 
In addition to transparent practices, it provides extensive buyer protection, such as warranties, and a dedicated customer support team to answer any problems. 
Due to its constant dedication to transparency and dependability, it has firmly established itself as a reputable marketplace for purchasing top-notch refurbished electronics.
To Wrap Things Up!!
Back Market is a legitimate and reliable online marketplace for refurbished electronics. 
Providing a safe and reliable marketplace, it allows consumers to access affordable and environmentally friendly technology without compromising quality.
Happy Selling & Buying!!