Are you one of those who are encountering the error message "Runescape error loading your profile issue" while accessing the Runescape game? This post will tell you the ways to fix this issue.
Runescape is a top-rated RPG game with the Guinness Book of world records title. This game was developed or published by Jagex. In 2011, this game was released as a browser game built with Java programming.
Later in the year 2016, it was replaced by Standalone C++ coded client. Now, Runescape has over 200 million players account worldwide.
This online game has been working smoothly for a long time but is plagued by Runescape error loading your profile issue.
It is found that users who are attempting to launch the game on Windows 7, 10, or 11 are facing this issue. Due to this error, many Runescape players need help logging in to their accounts.
This error is frustrating and prevents players from enjoying the game. Don't fret!
This guide on TechSpunk will explain the possible reasons for the Runescape error loading your profile issue, along with the troubleshooting ways to fix it.
What Causes Runescape Error Loading Your Profile Issue?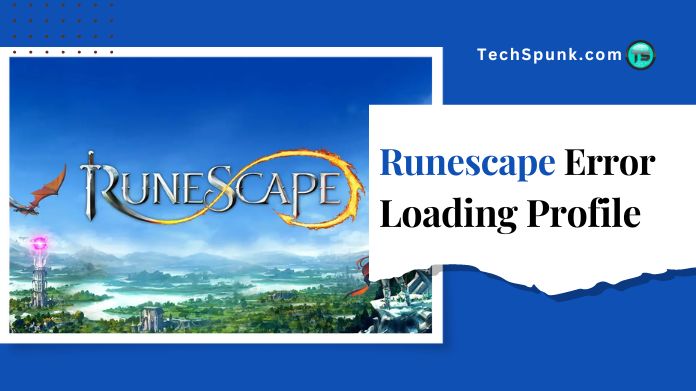 If you are facing this issue while loading your Profile, this might be due to the March 4 Rollback. Some players may even lose all the progresses in the game.
There could be several reasons for it:
1.

Due to Antivirus Programs
Often Antivirus Programs installed on your Windows tend to block suspicious activities. An unknown server connection may be preventing Runescape from connecting to the server.
Sometimes, the third Party Antivirus software interrupts the smooth working of COD games too and players face errors like Dev Error 5820 and Dev Error 6144.
2.

Browser Issues
Runescape requires the latest and compatible browser to run the game smoothly. Certain browsers do not run properly with these browser games. If you are accessing any of these browsers, it could be a potential reason for this loading error.
3.

Corrupted Game Files
Over time, the game files become corrupted for various reasons, such as improper shutdowns and hardware failure. This can lead to multiple error issues.
4.

Firewall Settings
Many times, Firewall settings are the main reason behind this error. Firewall settings are too strict that they prevent the game from launching.
Easy Ways to Fix Runescape Error Loading Your Profile Issue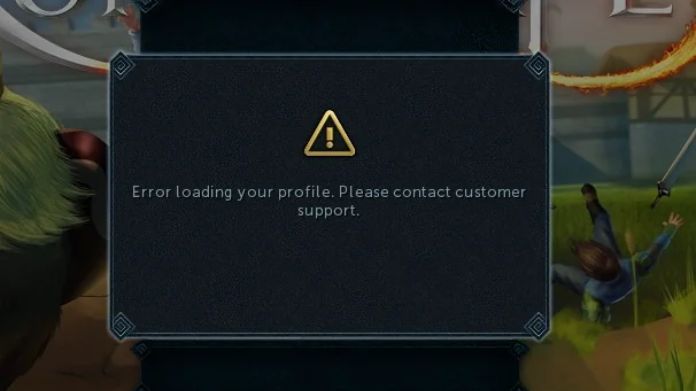 1.

Disable Your Antivirus Software Program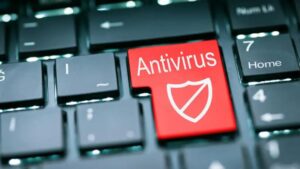 As we discussed earlier, Antivirus programs may interrupt the connection of the Server.
To resolve this problem, temporarily turn off your third-party antivirus program. If the error still exists, uninstall the program from your device. Then, check if the problem solves or not.
If you are not using any third-party Antivirus program, it is recommended to disable the Windows Firewall temporarily. If the problem gets solved, allow the game through the firewall.
2.

Switch to a Different Browser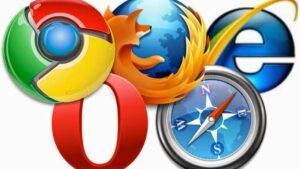 The browser you use to play the game could be a real culprit in this scenario.
Often outdated or bulky browser causes performance issues and leads to loading error.
If the problem is browser specific, try to run the game in a different browser on your desktop.
You can solve this problem in three ways:
Clear the stored Cache and Cookies in your web browser
Restart the browser to refresh it.
Switch to another browser on your device.
If the problem still exists, move to the next solution.
3.

Browser Extensions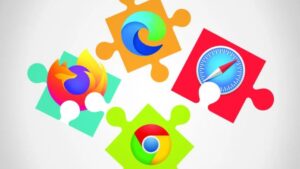 If you recently installed an extension on your browser. It is a great possibility that it is interfering with the game's functioning.
In that case, try disabling or removing the browser extension.
To do so, follow the steps below:
To open the browser menu, click on the three dots at the top right corner of the screen.
Go to More Tools and tap on Extensions.
It will show you a list of all installed Extensions.
Turn the toggle on to disable each extension you installed.
To uninstall the extension from your browser, tap the Remove button.
4.

Change Your Region Settings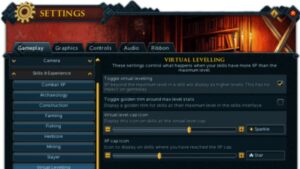 Many players have reported that their problems have been solved by changing their Region Settings to English (US).
However, there has yet to be an official explanation of whether this method works. However, to get rid of the problem, it is completely worth giving it a try.
To make changes in the Region Settings, follow the steps below:
First of all, you need to open the Control Panel. To do so, press Win+R to invoke Run Window and then type Control.
Then search for Region and press Enter.
Under the Format tab, select English (United States) in Format and tap Apply.
Finally, click on OK.
Open the Runescape game again to see if the problem solves or not.
5.

Update Drivers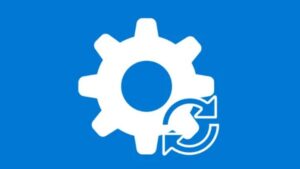 If the Drivers your system accesses are outdated, the game will not launch properly.
To resolve this issue, you need to update the drivers. You need to visit the manufacturer's website or download the latest drivers to update the drivers.
6.

Flush DNS and IP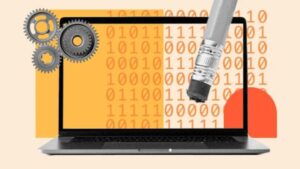 The potential treason of this problem is Internet Connection problems which can be traced back to a corrupted DNS Cache.
To solve this problem, you need to flush Windows DNS Cache.
Here's how you can do this:
First of all, search for Command Prompt and right-click on it.
Select "Run as Administrator."

Type 

ipconfig/flushdns

and hit Enter.

Now, enter the following command- 

ipconfig/registerdns

and press Enter.
This command will reregister the DNS records of programs used on our system.
7.

Switch to Google DNS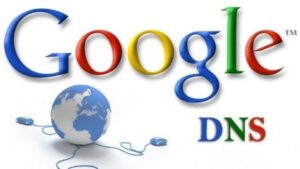 The possibility that your Assigned DNS may not be allowed in the game's Server.
Here's how you can do so:
First, open the Run dialog box and type npca.cpl to launch the Network Connection Window.
Right-click on your Internet Connection and tap on Properties.
Select the Internet Protocol Version 4 option and click on the Properties option.

Type the following address in the respective fields:
Preferred DNS Server: 8:8:8:8
Alternate DNS Server: 8:8:4:4
Return to the previous screen and click the Internet Protocol Version 6 option > Properties.
Now, enter the below Addresses:
Preferred DNS Server: 2001: 4860: 4860: 8888
Alternate DNS Server: 2001: 4860: 4860: 8844
Finally, tap on Apply and OK button.
8.

Verify Game Files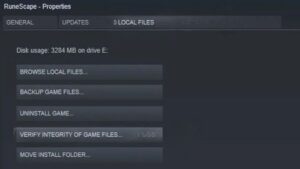 Corrupted game files may cause this Runescape error loading your profile issue.
To resolve this issue, you need to repair the game files.
Follow the steps below to do so:
First of all, open Steam and go to Library.
Right-click on the game and select Properties.
Click on local files and tap "Verify the integrity of game files."
The whole procedure will take a little time to complete. Finally, launch the game.
9.

Perform a Complete Winsock Reset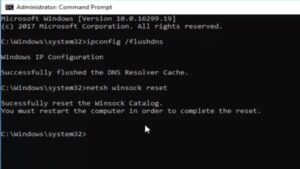 Windows Socket API provides a Programming interface that requires every application to connect to the Internet. Resetting a Winsock often solves lots of issues.
To reset the Winsock, you are required to follow these steps:
To open the Run Command, press Windows +R Shortcut.
Now type CMD to launch Command Prompt.
In the Command Prompt, type the following Commands:
netsh winsock reset
netsh winsock reset catalog
netsh int ipv4 reset
Now Restart your device and launch the game to see if the Runescape error loading your profile issue is solved.
Takeaway!!
Presently, there is no official way to eliminate the Runescape error loading your profile issue.
The developers are working hard to fix the Runescape error loading your profile issue for the players. Till then, players can use these troubleshooting tips to wipe off this issue.
Which method works for you? Do let us know in the comments section below.
Thanks for reading!!