The wonderful casino world is no longer exclusively for the rich and famous, as both beginners and seasoned players can access their favorite games at an online casino site.
If you're a player of an online casino in the UK, you know that you can play every theme imaginable when it comes to video slots or try your luck at traditional games like Blackjack and Poker.
But have you wondered who else could be on the other end of the screen? Or who are you likely to see at the other end of the table if you enter a land-based casino?
Let us reveal the top celebrities who aren't afraid to bet on some classic casino games.
Are you looking to block websites on Google Chrome? then must check our post with step by step guide.
Top 5 Celebs Love Casino for Classic Games
1. Brad Pitt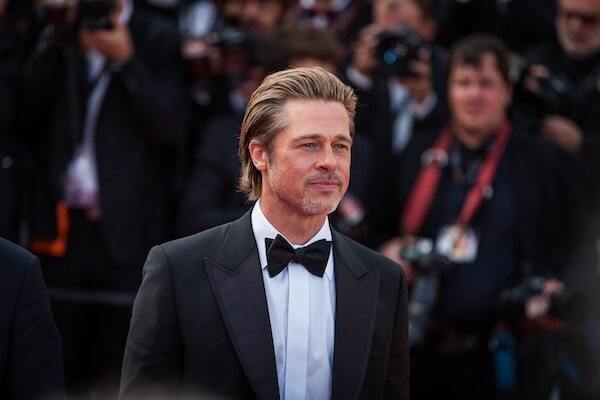 Officially named William Bradley Pitt, the award-winning actor and producer have appeared in many great films.
But it was during the production of Ocean's Eleven that Pitt got infatuated with casino gaming.
Of course, casinos were a significant feature of the 2001 heist film, so Pitt got exposed to the casino thrill.
He supposedly would take the opportunity to play the Slots or card games between filming, and even after the production ended, his passion for casinos continued.
2. George Clooney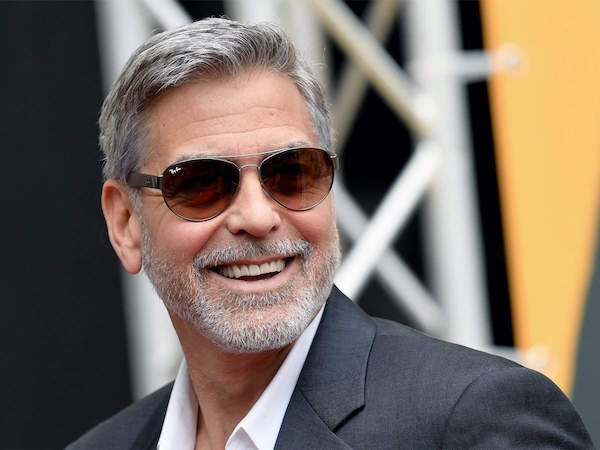 A fellow esteemed actor and producer and star of Ocean's Eleven, George Clooney is also not afraid to dabble in the casino scene.
In fact, he took it one step further from being a mere player, as he actually invested in the construction of his own casino.
Las Ramblas was the project's name and was planned to open in Las Vegas, but unfortunately, it never came to fruition.
Clooney later sold his stakes in the proposed investment, stating that:
I'll donate my profits from the sale to the African Debt Relief Project. And I guess I'll find someplace else to gamble.
3. Ben Affleck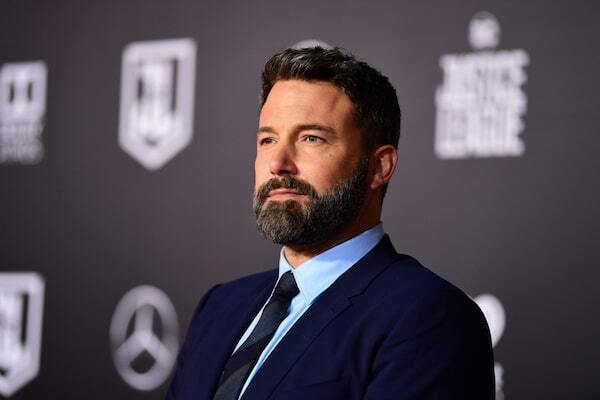 Born Benjamin Géza Affleck-Boldt, this actor and director (amongst other things) is also one of the Hollywood elite that enjoys playing casino games as a pastime.
Affleck not only tried his hand at the likes of Blackjack and Poker, but he was also classed as a professional in the noughties.
In 2001, he allegedly won a staggering $800,000 in a Blackjack game.
He then went on to win the California State Poker Championship in 2004 – winning the top prize of $356,400 and qualifying for the World Poker Tour final in the same year.
He managed to beat other professionals at the time, such as Stan Goldstein and Chuck Pacheco and fellow actor Tobey Maguire – which brings us nicely on to our next celebrity.
4. Tobey Maguire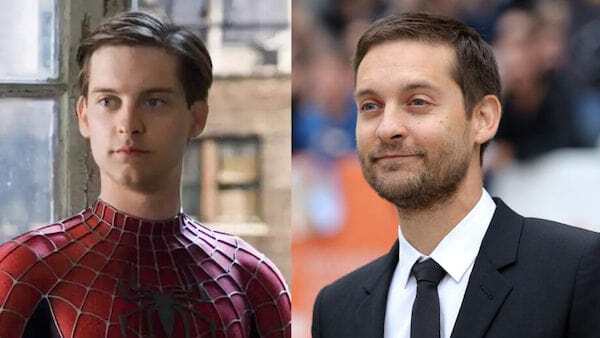 Maguire is another American actor and film producer who also took part in casino tournaments.
Along with Affleck, who he actually lost to, he took part in the 2004 California State Poker Championship.
He did, however, become the winner of the Hollywood Park Casino tournament in the same year.
Poker's fan seems Maguire continued to take part in several events, frequently finishing in a money-winning position, and even trained with Poker professional Daniel Negreanu.
From 2005 to 2007, he was a regular guest on ESPN's coverage of the World Series of Poker Main Event Championship.
In 2011, he won an impressive $300,000 through casino gaming. You can also play casino with a PayPal account; you need to know some businesses accept PayPal payment, including the casino.
5. Matt Damon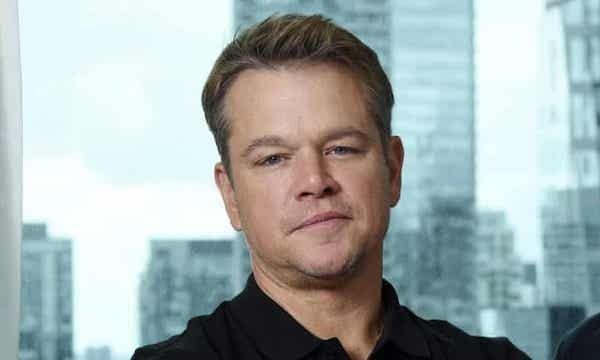 It seems that Hollywood produces some avid casino fans, as an American actor, producer, and screenwriter, Matt Damon also has a passion for casino gaming.
He has competed in professional tournaments over the years, including several World Series of Poker events.
In 1998, he was eliminated by Poker professional Doyle Brunson, but more recently, in 2010, he made it to the World Series of Poker main event.
It has also been reported that while filming for the Poker film Rounders, also in 1998, he and co-star Edward Norton were trained by Johnny Chan – a legendary Poker player.
Just like Pitt and Clooney, it seemed that the love of the game developed from Damon's Poker tutoring and the casino elements involved in the film he starred in.