In today's digital age, internet services have become integral to our daily lives. Among the myriad of providers, WOW!
The Internet has carved a niche, offering a range of services to its vast user base. However, circumstances might arise where one needs to cancel their subscription.
The cancellation process can seem daunting due to relocation, service dissatisfaction, or financial reasons.
This TechSpunk guide aims to simplify that process, providing a step-by-step overview of how to cancel WOW subscription! Internet service, the associated fees, equipment return procedures, and more.
Dive in to navigate your cancellation seamlessly.
How to Cancel WOW Subscription Internet?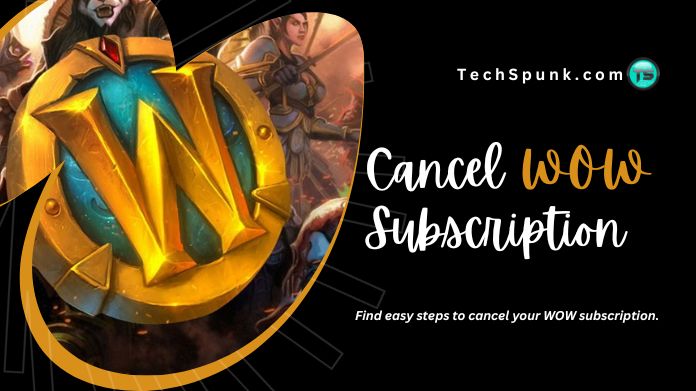 To cancel your WOW! Internet subscription, you have multiple options:
1.

Call Customer Service
Dial 1-866-496-9669 and ask for a cancellation. You'll need to verify your account details. The customer service representative might offer you new deals or equipment upgrades to retain you. If you're firm on your decision, ensure you get a confirmation over email.
2.

Online Chat
Log into your WOW! account and use the chat feature to communicate with a customer service representative. Inform them of your wish to cancel WOW subscription service, provide necessary account verification, and await a cancellation confirmation via email.
Understanding how to cancel WOW subscription service becomes crucial in such cases. You can cancel Paramount Plus too on your device.
Do They Charge Cancellation Fees?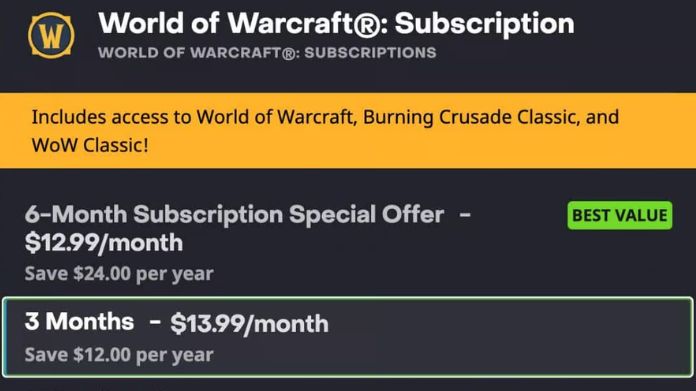 WOW! Internet is known for its customer-friendly policies, which extend to its cancellation procedures. Initially, subscribers are given a 30-day trial period, a window during which they can test the service and decide if it meets their needs.
If one chooses to cancel WOW subscription within this period, they are spared from any termination fees, making the process hassle-free.
However, those who have committed to a 24-month contract and decide to terminate their service post the trial period might face an early termination fee, which can go up to $345.
On the brighter side, subscribers on a month-to-month plan can breathe easy as they are exempted from any termination fees.
How to Return WOW Equipment?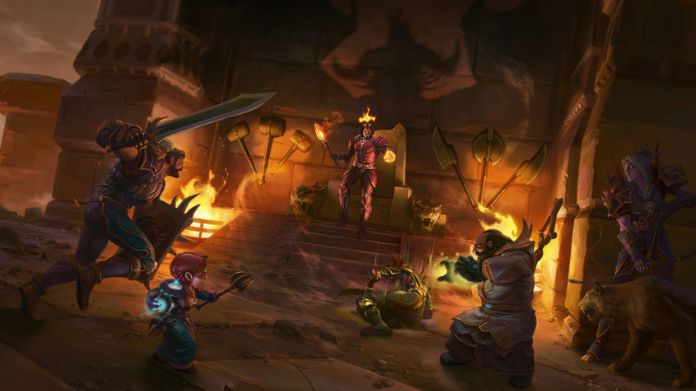 Upon canceling your service, returning all rented equipment, including modems, routers, cables, etc, is crucial.
Please return the equipment before the next billing cycle to avoid incurring charges, sometimes up to $150.
Here's how to return the equipment:
1. Contact WOW! They'll send you a return box with a label.
2. Pack all the rented equipment and mail it back.
3. Alternatively, ask customer support for a nearby drop-off location.
Is WOW Offer a Refund?
WOW! The Internet operates with customer satisfaction at its core. While the specific details of their refund policy might vary based on individual circumstances, it's noteworthy that WOW! prorates its bills.
If you cancel your service midway through a billing cycle, you're only charged for the days you used, not the entire month. This approach ensures that customers only pay for services they have utilized.
However, it's crucial to review your final bill upon cancellation thoroughly. Ensure that any deposits or advance payments are appropriately adjusted, and if there are any discrepancies, it's advisable to contact WOW! Customer service for clarification.
Our Thoughts
Canceling your WOW! Internet service is straightforward. Whether you call or use the online chat feature, ensure you return all rented equipment promptly to avoid additional charges.
Before making a final decision, consider discussing your concerns with customer service, as they might offer solutions or better deals.
Frequently Asked Questions
Q. Can I Cancel WOW Subscription Services Online?
Ans. Yes, you can cancel. WOW! Services online. Log into your account, navigate to the help and support section, and use the chat feature to connect with a live agent for cancellation.
Q. How Do I Cancel? WOW! TV but Keep the Internet?
Ans. To cancel only the TV service but retain the Internet, call the WOW! Customer support team at 866-496-9669 or use the live chat feature. After verifying your account details, your request will be processed, and a confirmation will be emailed.
Q. Is There an Early Termination Fee for WOW?
Ans. There's no early termination fee if you're on a month-to-month plan. However, if you're on a 24-month contract and cancel after the 30-day trial period, you might be charged up to $345 as an early termination fee.
Q. Can I End My WOW! Contract Anytime?
Ans. Yes, you can terminate your WOW! contract whenever you wish. You'll receive a full refund if you cancel within the 30-day trial period. After this period, charges apply based on the date of cancellation.
Q. What is the Phone Number to Cancel WOW! Internet Service?
Ans. To cancel WOW subscription! For Internet service, call the customer support at 866-496-9669. They are available 24/7 to assist you.