So, you are brave enough to play scary games on Roblox? Well, in that case, we've got a list for you.
Keep scrolling the page to the end and find a rundown of the 15 best scary games on Roblox that gamers can play and satisfy their adrenaline rush.
If you are an absolute horror flick lover, these scary games on Roblox are ideal for you and will give you a dose of spook from the beginning.
Check out the list here and get ready to enjoy a spine-chilling experience.
What is a Scary Game on Roblox?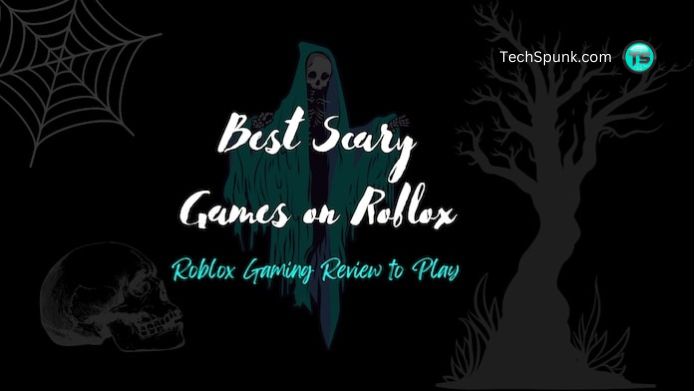 Scary games on Roblox are mainly those games that are based on supernatural storylines and involve the appearance of ghosts and otherworldly powers.
Such games are designed for those brave players daring enough to face the creepiest creatures.
Most scary and dreadful games are available on the Roblox platform, and gamers can pick their desired option and start playing.
From beginners to pros, these games are introduced for all, and you can select the one that goes well with your adrenaline craving.
To start Roblox gaming, you need to download the Roblox player file to play any Roblox game. Check all about the Robloxplayer.exe file before downloading Roblox.
15 Best Scary Games to Play With Buddies
Have you made up your mind to play the best scary games? If yes, keep reading and find a list of the 15 best options worth trying.
Without further ado, let's dive right in!!
1.

The Maze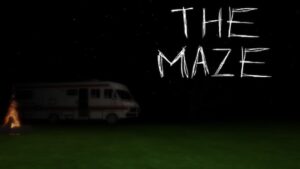 Created by the user HyperSlica, The Maze is one of the top-grade scary games on Roblox to try out.
It is an open game where players can explore a patchwork of tunnels stuffed with creepy skeletons, random rocks, and batteries.
To complete the game, one has to find one of the four doors to the outer rings of the maze.
2.

Specter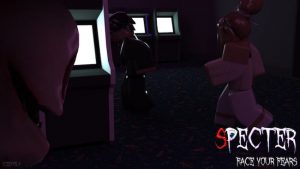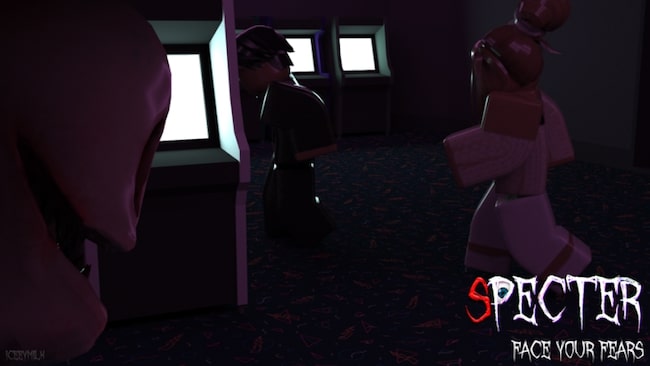 Roblox Specter is one of the simple games with robust and attractive visuals.
In this game, players can team up with 3 other gamers to find the evidence, discover paranormal activities, and find the ghost.
While playing the game, you get enough chances to earn money to help you purchase those items that will help you find the evidence.
3.

THE RAKE: Classic Edition | HALLOWS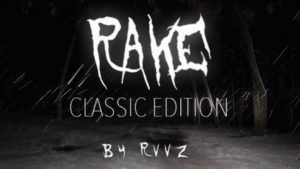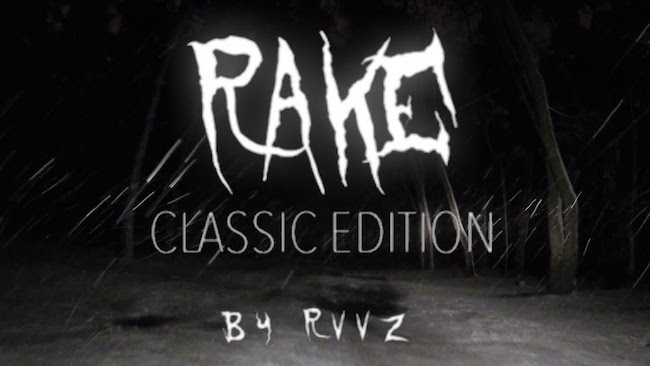 It counted amongst the best scary games on Roblox. The Rake: Classic Editon
RVVZ created this game; this game is all about saving yourself from the grey humanoid creepypasta character named The Rake.
This game is loaded with several places and multiple gaming modes that add a thrill to this game.
4.

The Mimic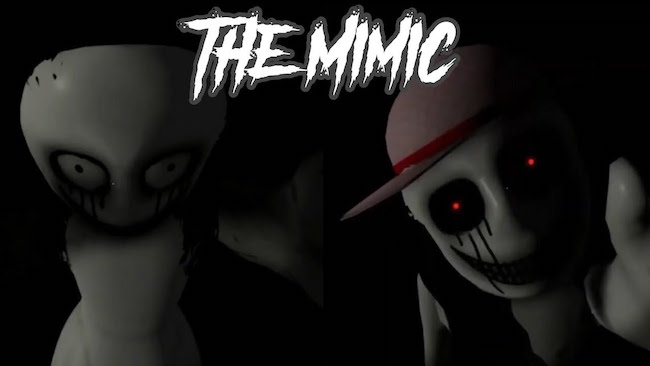 Developed by MUCDICH, The Mimic is a survival horror Roblox game to enjoy. In this game, a monster named The Mimic is inside the abandoned school.
Players must enter the school and search for lost friends, saving themselves from the deadly, creepy monster.
5.

The Asylum [Horror]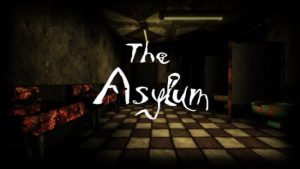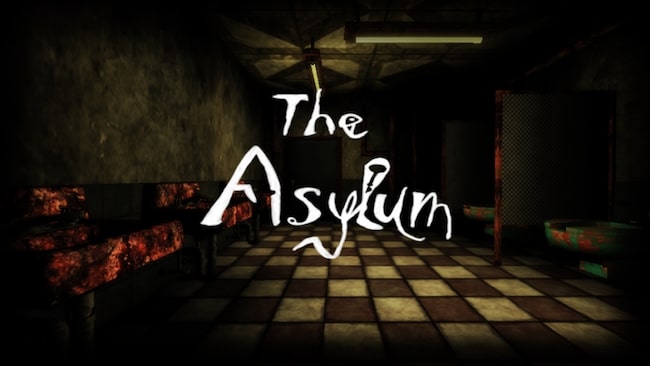 As the name implies, this scary Roblox game is about an abandoned building that used to be an asylum for the mentally insane.
Players have to go and save their friends from the creepy creatures.
It is one of the scariest games to play on the Roblox platform, and you can play it at your own risk.
6.

Dead Silence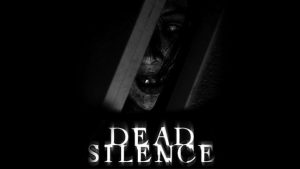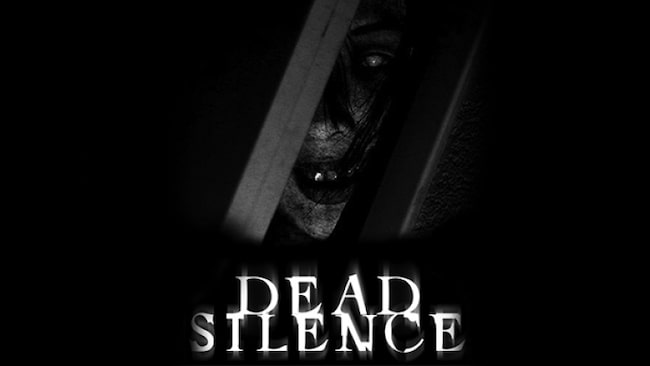 One of the best scary games on Roblox, Dead Silence, will offer you a nerve-wracking experience from the very start.
In this horror-based, players will try to investigate the legend Mary S.
This game can be played by a maximum of 4 players together. DoomX10 creates it and is a puzzle game with many keys to find.
7.

It Lurks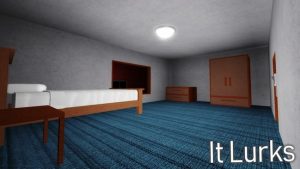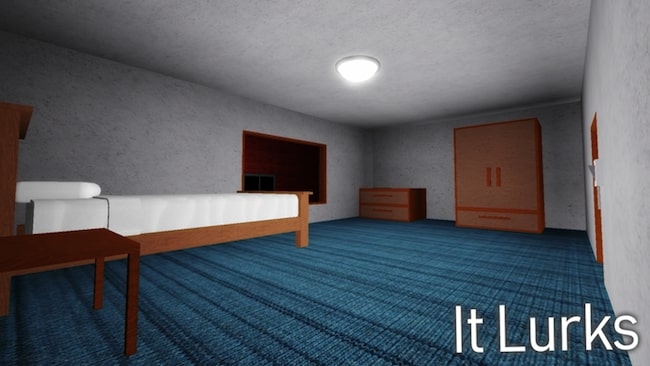 Made by Terribleblox, It Lurks is a single-player horror game on the Roblox platform.
The primary point of the game is to survive the nightmares without dying. It includes 6 different chapters, and all of them come with other creepy figures and unimaginable nightmares.
It has a secret switch in the basement, revealing a long hallway.
8.

Horror portals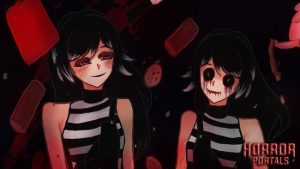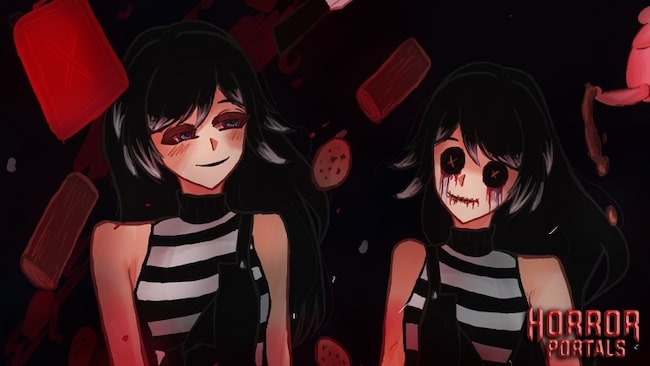 Brought to you by DrDarkmatter, Horror Portals (abbreviated as HP) has three different stories to choose from.
Happy Birthday Isabela, Jolly's Circus, and Holme's Hospital.
Remember that the Horror Portals game has various random jumpscares to frighten you.
9.

Those Who Remain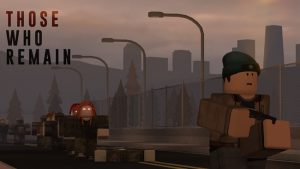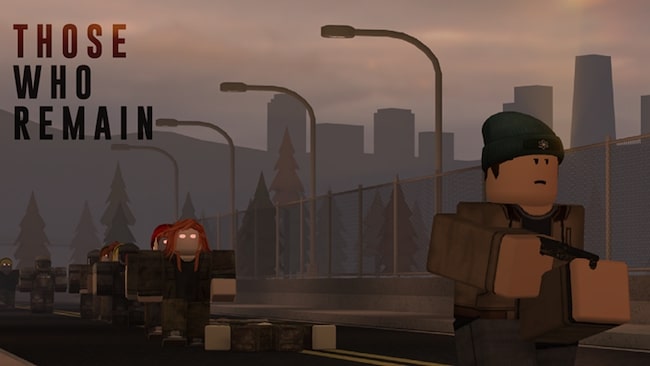 A psychological thriller game in Dormant (a small town cursed by demons). Those Who Remain is a horror adventure set in dark and spooky locations.
It includes creepy shadow people, bizarre hallucinations, disturbing imagery, & bloodstains.
The horror feels, and darkness that thrives in the corner of every eye will surely make you scared.
10.

Cult of the cryptids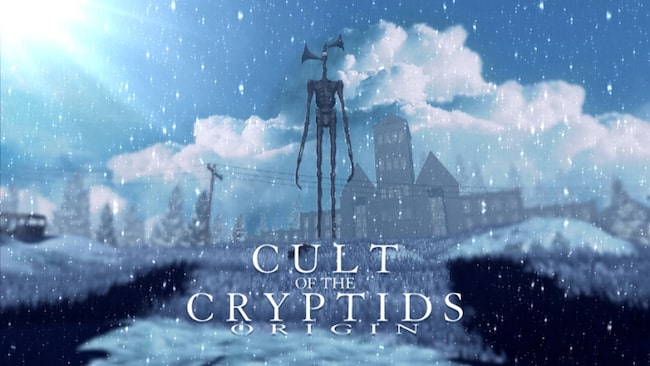 Abbreviated as COTC, The Cult of the Cryptids is one of the well-known scary games on Roblox developed by iDeveloper.
The game has 6 different endings, 13 totem locations, and innumerable cryptids.
This horror game is a WIP with many updates yet to come, and game passes are being added each month for players.
11.

Infectious Smile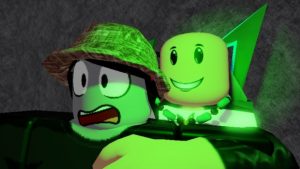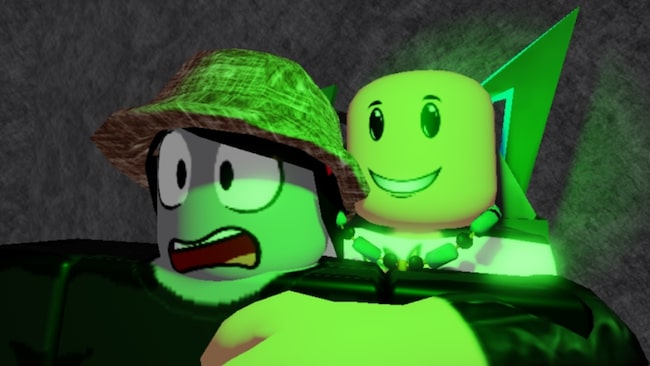 Created by Laughablehaha, Infectious Smile is a Roblox horror game in which players try to stop the infection from spreading.
This infection can cause gamers to become hostile while forcing them to wear fake smiles.
This game has 21 active users, 484 files, and 129 articles.
12.

Finders Keepers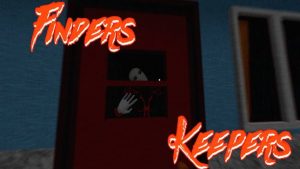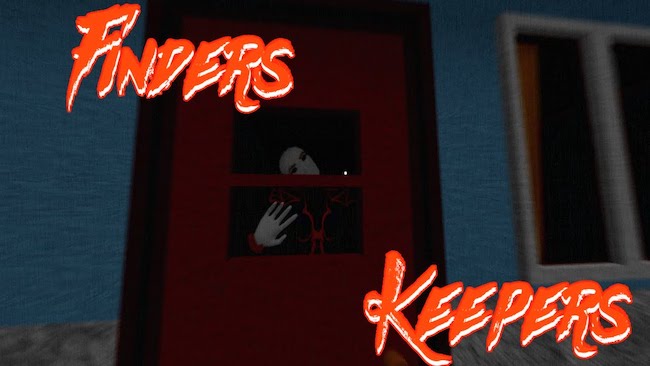 This scary game on Roblox lets you explore a world full of life, meet different characters, and discover rare loot using various tools.
It will allow you to return all your findings to your house to upgrade the stuff.
In this game, gamers have to play the cat character that tries to locate different objects.
13.

Prison Anomalies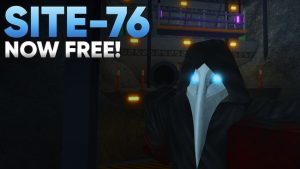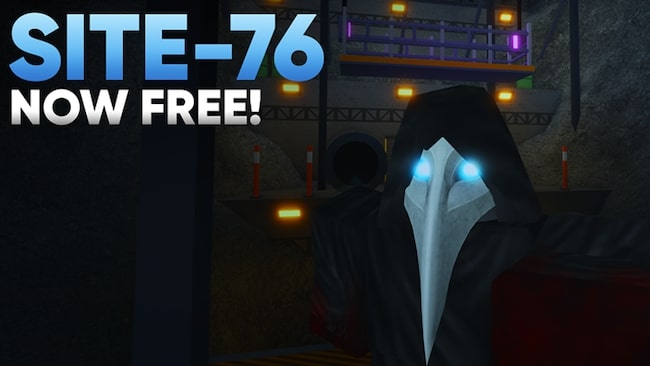 Also known as Site 76, Prison Anomalies is yet another scariest game on the Roblox platform.
Developed by Yellow Gearworks, this game is heavily inspired by and based on the SCP Universe and the gameplay of Space Station 13.
It has three aspects: Foundation, Prisoner, and Chaos Insurgency. The player can choose any three of them or play as an anomaly.
14.

Dark Corners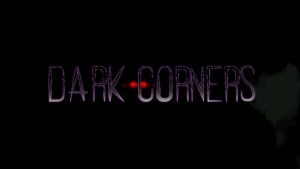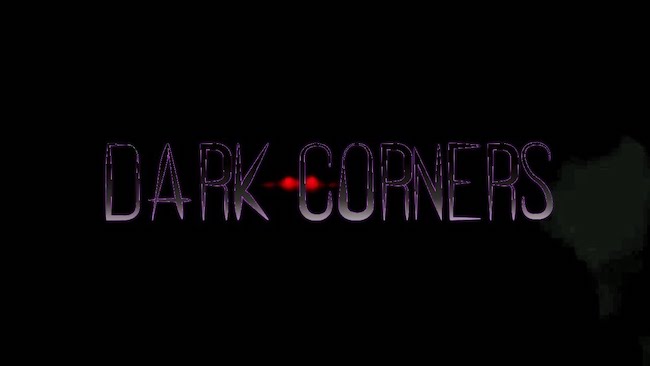 One of the best scary games on Roblox, Dark Corners is a shared collecting horror game.
The designers of this game have only one primary objective – to scare the player as much as possible.
This first-person horror game combines adventure elements and intense action to add some fun.
15.

3008 [2.7]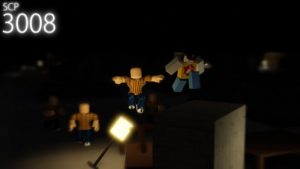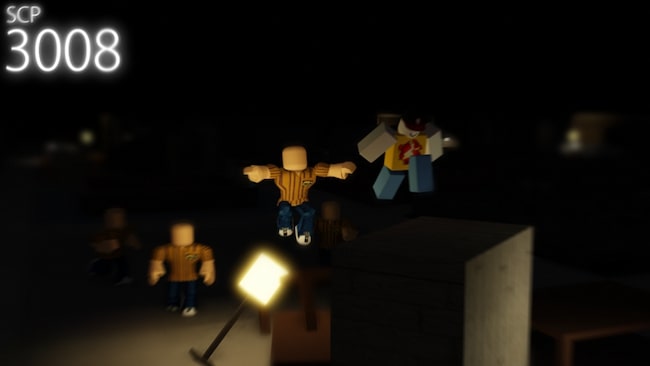 SCP-3008, commonly known as 3008, is one of the famous online horror games that will scare you from the deep within.
Developed by Uglyburger0, this survival horror game aims to build a base and survival from employees.
While playing the game, players meet other gamers and defend themselves from humanoids, SCP-3008, who become more aggressive at night.
Final Words
So, this is all about the list of the 15 best scary games on Roblox. We hope you've enjoyed reading the same and found it informative.
These scary games are mainly designed for those players who love horror animations and enjoy them the most.
These options are worth adding to your collection and deserve your attention. Try them now and give your spine a chilling experience in no time.